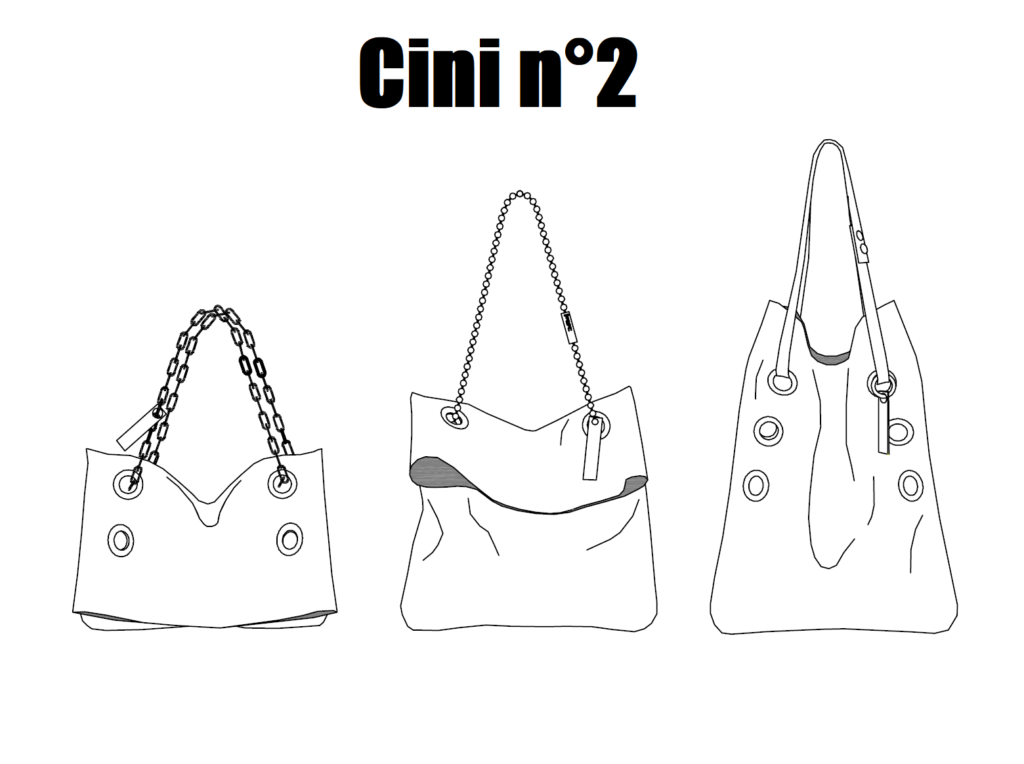 History and biographies have always fascinated me. The sources of inspiration for my projects, whether of architecture or design, are often female figures. Their stories speak of talent, vision, new languages and an almost total absence of social recognition. For some years now, I have decided to link my design directly to their memory. The names of the Dampaì design objects-to-wear are a tribute to the female personalities that I feel closest to me.
One of these is the Italian architect Cini Boeri.
Here are some passages from her story that I want to remember.

To Cini
"The architect's job is hard, and not feminine work. I don't think it is suitable. Think about it." It was August 1943 and the architect Giuseppe De Finetti was trying with those words to dissuade a young Cini Boeri who, fortunately, paid no attention to him, thus becoming one of the great protagonists of Italian architecture.
Maria Cristina Mariani Dameno is known by the name of Cini, a diminutive of "picini" (meaning Little Ones), which she was called by family members, and with the surname of her husband Renato Boeri to whom she was linked for 25 years and whose surname she decided to keep even after their separation.
Born in Milan in 1924, she graduated from the Polytechnic of Milan in 1951 in a university class with only two other women. After a short internship in Giò Ponti's studio and a long collaboration with Marco Zanuso, she opened her own studio in 1963, dedicating herself to civil architecture and indus-trial design.
She designed single-family houses, apartments, museum installations, offices, and shops in Italy and abroad, paying great attention to the study of the functionality of the space and to the psychological relationships between humanity and the environment.
As a designer she created famous pieces such as the Lunario table for Knoll, the Ghost armchair for Fiam, which was exhibited at the MoMA in New York, and the Stripsmodular sofa for Arflex, which earned her the Compasso d'Oro in 1979.
Shee taught at the Milan Polytechnic from 1981 to 1983.
The famous Milanese architect was, together with Gae Aulenti, among the few female designers to have found an important place in the Italian and international panorama.