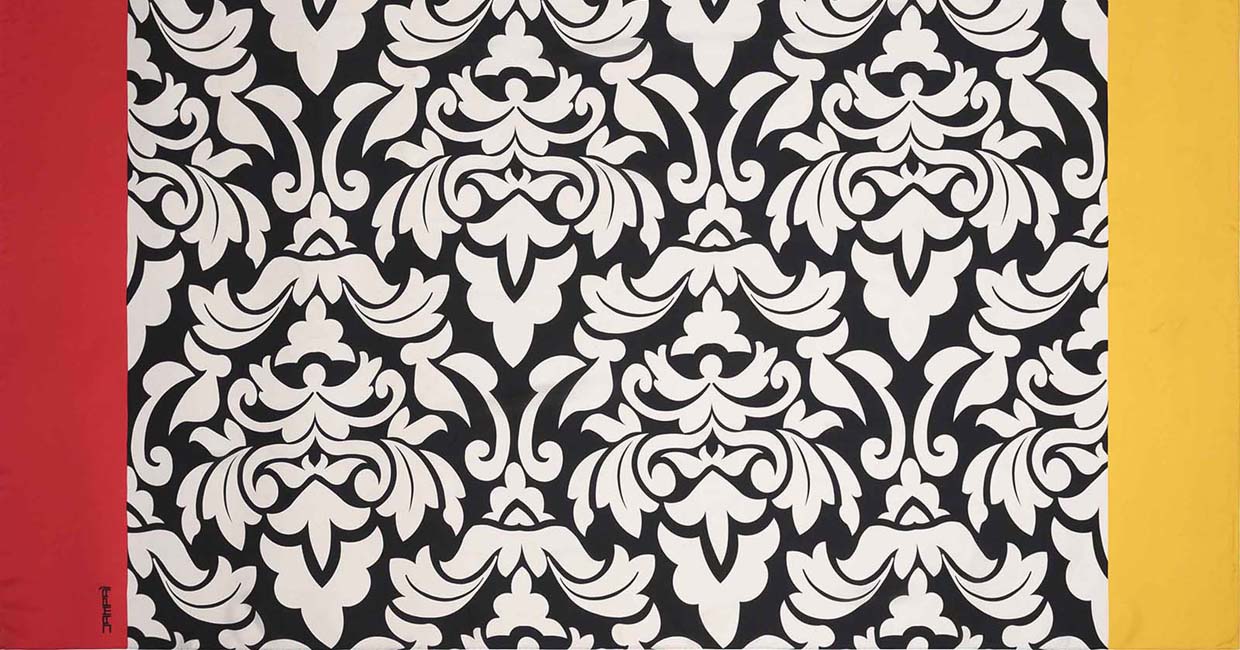 About Dampaì
Brand created in 2011, Dampaì produces design accessories to wear.
The simplicity of the lines, the decisive use of color, the individual variations and the originality of the materials have always been the strengths of the collections and the distinctive features of the brand. All products are available in many variations, colors, shapes and materials; and through play, Dampaì offers a new way of personalizing its accessories.
All Dampaì products are the result of careful design study and are the result of teamwork: at the heart of the project is the architect Simona Giovannetti who works with photographers Andrea Lunghi and Marco Barretta, with the artist Angela Galli and with the publicist Claudia Lanzoni.
Everyone, like Simona, lives on the island of Elba.
Dampaì is easy, it's fun, it's smart…..it's you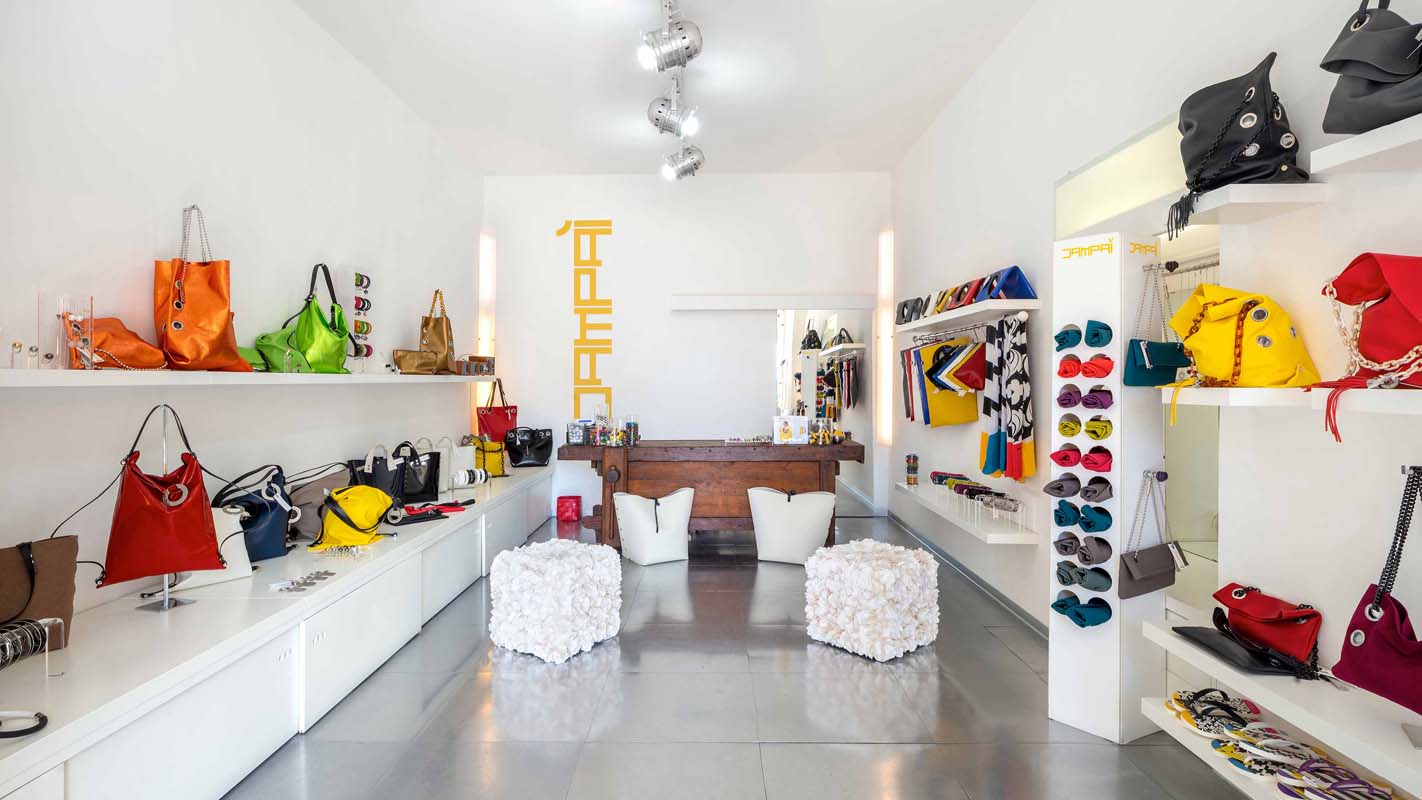 Dampaì STORES
Dampaì has conquered the hearts of many customers who appreciate the quality, originality and design of this Italian manufacturer.
Dampaì is present in many stores in Italy, Europe, Japan, and Korea, and has its own Dampaì Stores on the island of Elba as well as in Mexico, in Barcelona and Warsaw!