DAMPAÌ Factory, Ethical & Friendly
Our factory is a laboratory of skills and talents united by elective affinities. A team of friends catapulted together since 2011, almost by chance, into the world of fashion, coming from different experiences and paths: architecture, photography, art, publishing, journalism …
All united by the romantic and ambitious thought that a fashion accessory can be combined with a design object, be produced with respect for work, be accessible to all and, last but not least, be sustainable.
At the center is the creative soul of Simona Giovannetti, architect and fashion designer who weaves a fruitful network of relationships with photographers Andrea Lunghi and Marco Barretta, the publisher and artist Angela Galli, and the journalist Marco Tenucci. With Sinan and Yosmari, inmates in the "Pasquale De Santis" prison, Simona cuts, sews and creates the samples of the DAMPAÌ bags.
They all live on the island of Elba.
Fashion is not something that exists only in clothes. Fashion is in the sky, on the street; it has to do with ideas, the way we live, and what is happening (Coco Chanel)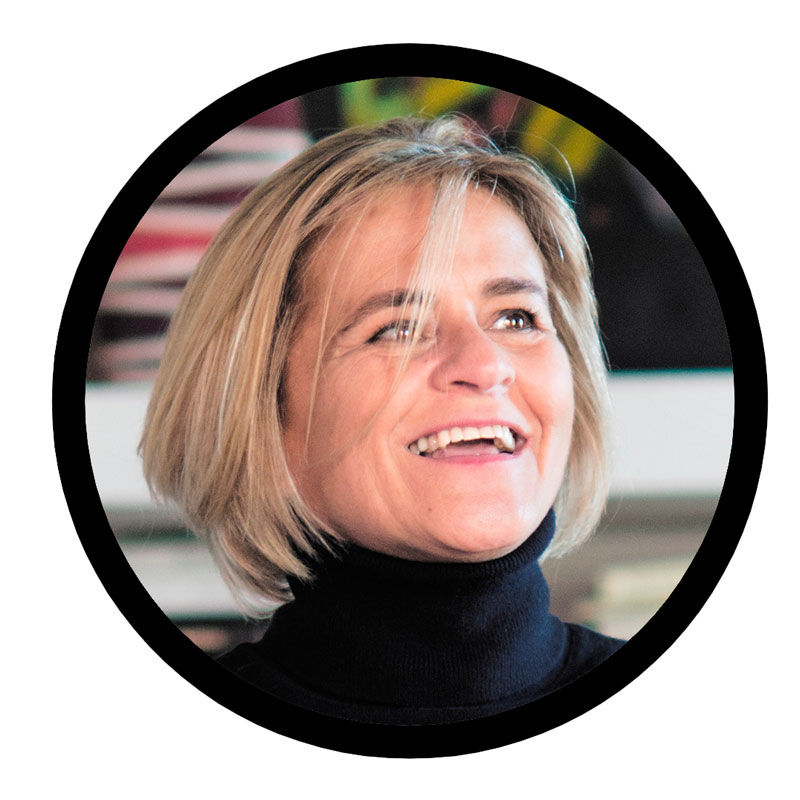 Simona Giovannetti is the soul of Dampaì. An architect, since she was a child she has cultivated a passion for design and the dream of creating objects for everyone. She designed the first bag and then the following ones with the same method with which she has designed houses and things for many years. She follows every phase of the production chain. Nothing escapes her attention.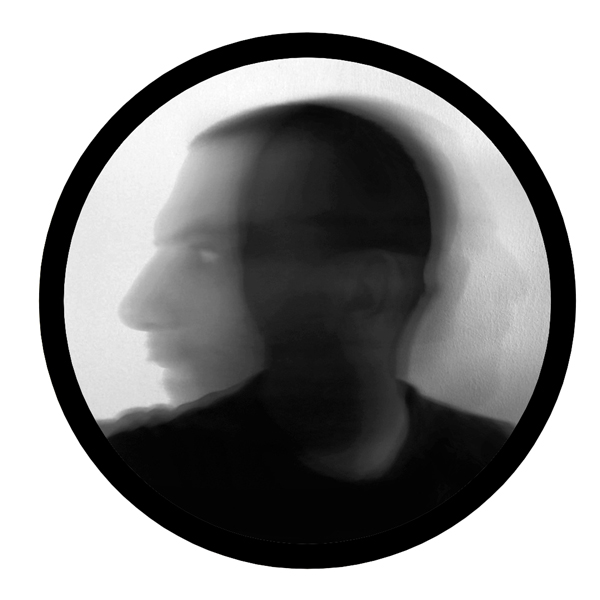 An Art Director with dazzling intuitions, Andrea Lunghi has been photographing our collections and carrying out advertising campaigns for ten years. The Institute of Italian Culture in Vienna, one of the major international art showcases, hosted a solo show dedicated to the island of Elba in 2019.
Still life magician, Marco Barretta juggles the "faces" of our communication campaigns. He is precise and meticulous, and where there is Andrea, so too is he. Marco teaches photography courses.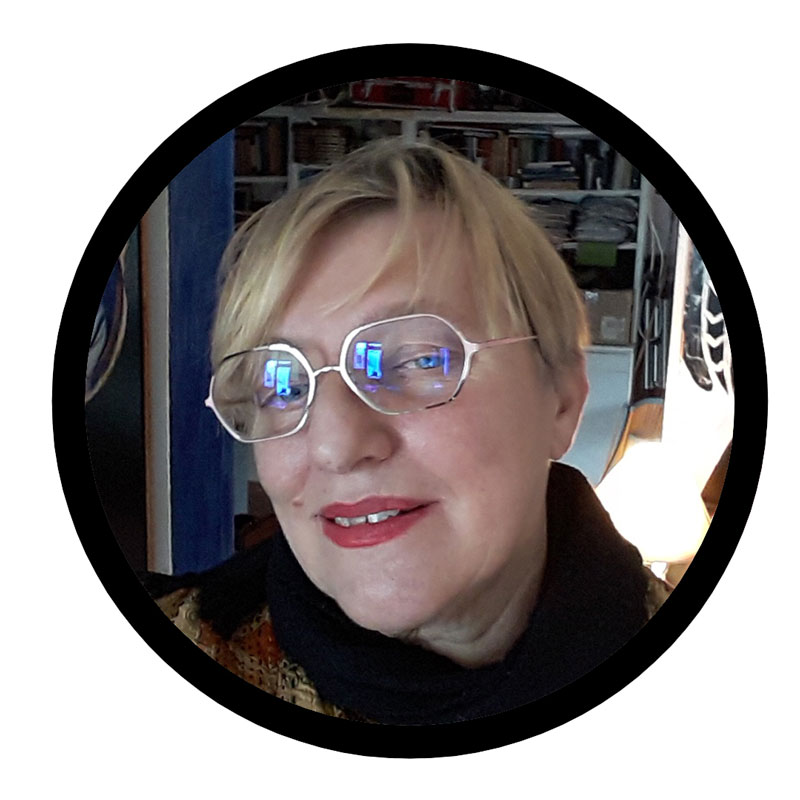 Angela Galli is our "volcano": painter, photographer, writer, and editor (http://www.persephonedizioni.com/), she has exhibited her works in numerous painting exhibitions in Italy and abroad. With her essay "The Body of a Woman" in 2010 she was the Tuscan writer of the year. She knows how to read people's souls and transform feelings into words. All of Dampaì's poetry belongs to her.
Franco Boschian, triestino, ma elbano di adozione. Titolare dell'azienda ELBALINK, creata nel 2008 operante nel settore della comunicazione multimediale https://www.elbalink.it/,  si occupa da sempre del nostro shoponline. Attore professionista, fa parte della Compagnia teatrale dei Tappezzieri (https://www.facebook.com/compagniadeitappezzieri/) fondata nel 1995 da Paolo Ferruzzi.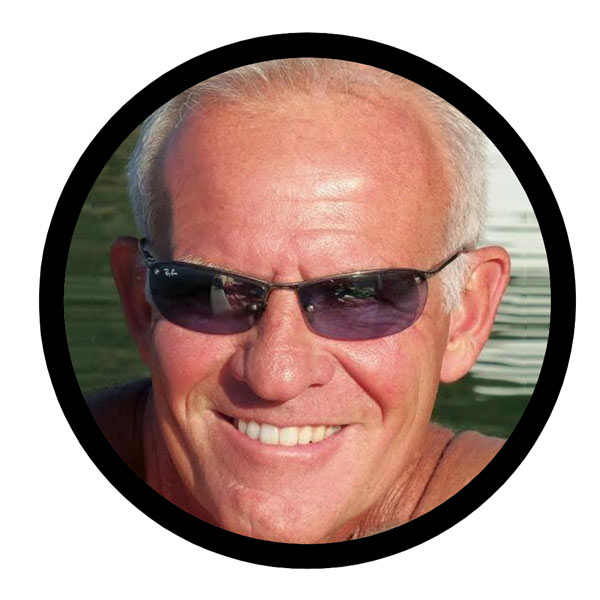 Originally Florentine but Milanese by adoption, Marco Tenucci is a professional journalist, travel writer, and author of books and guides. After years in the editorial offices of tourism and environmental magazines, he escaped from the metropolis and now lives on Elba. He plays with words and writes about everything. For Dampaì he deals with communication and storytelling.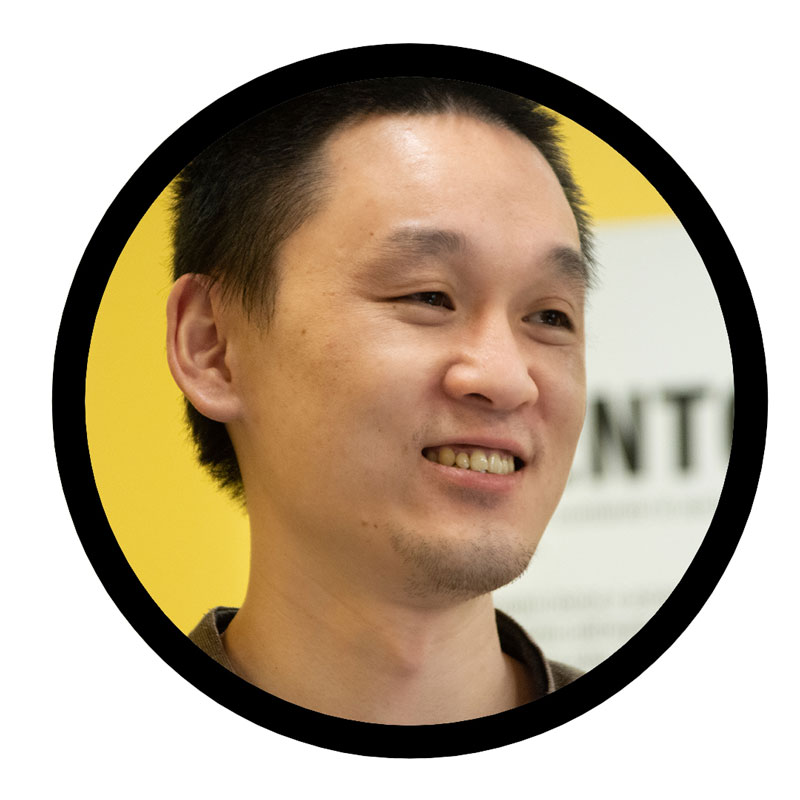 Sinan "the Offline of the Online": takes care of receiving orders from the online shop and preparing shipments. He was born in China, lived in Forlì and is on the island of Elba in the Porto Azzurro prison where he is serving a life sentence for a serious crime. The Dampaì online shop is Sinan's connection with the "outside".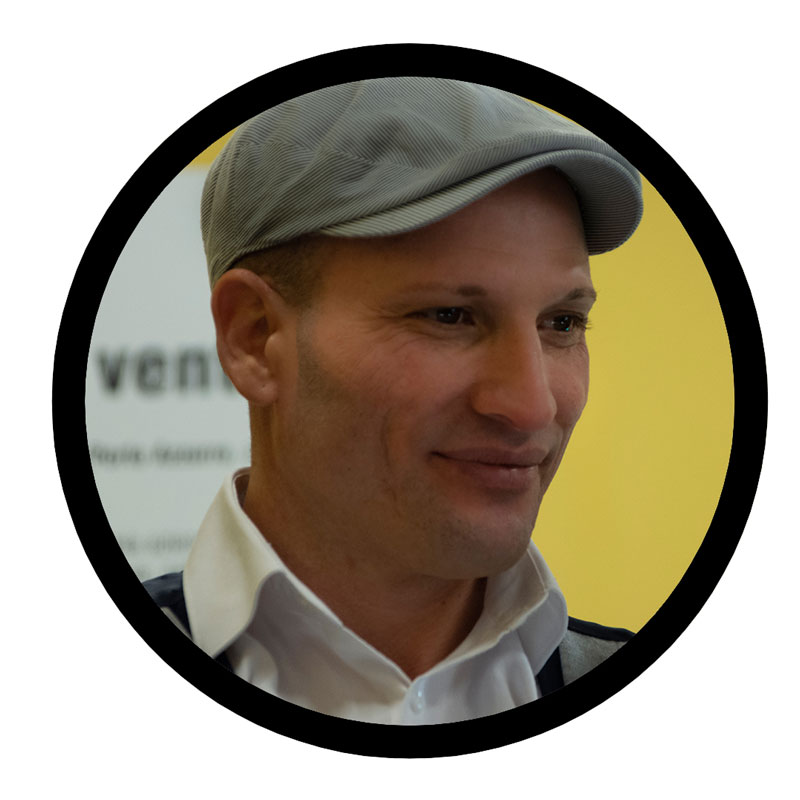 Yosmeri takes care of the warehouse and small production. Lived in Volterra with his family, he is on the island of Elba in the Porto Azzurro prison where he is serving a life sentence for a serious crime. He was born in Cuba.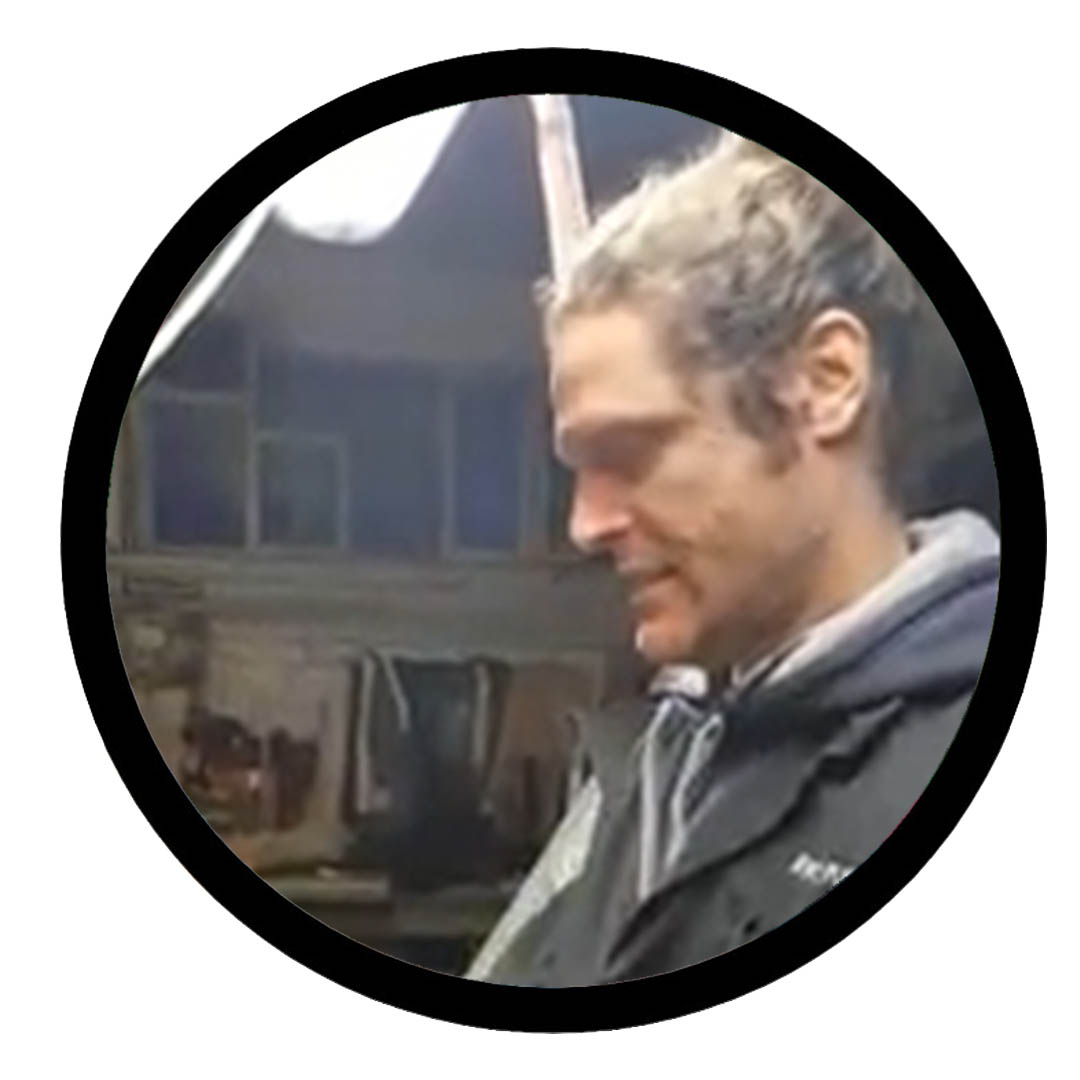 Fabrizio Pucci is the son of the more noted Enrico Pucci. It is he who has produced our leather bags in his Tuscan workshop since 1970 and who works with his whole family  http://www.enricopucci.it/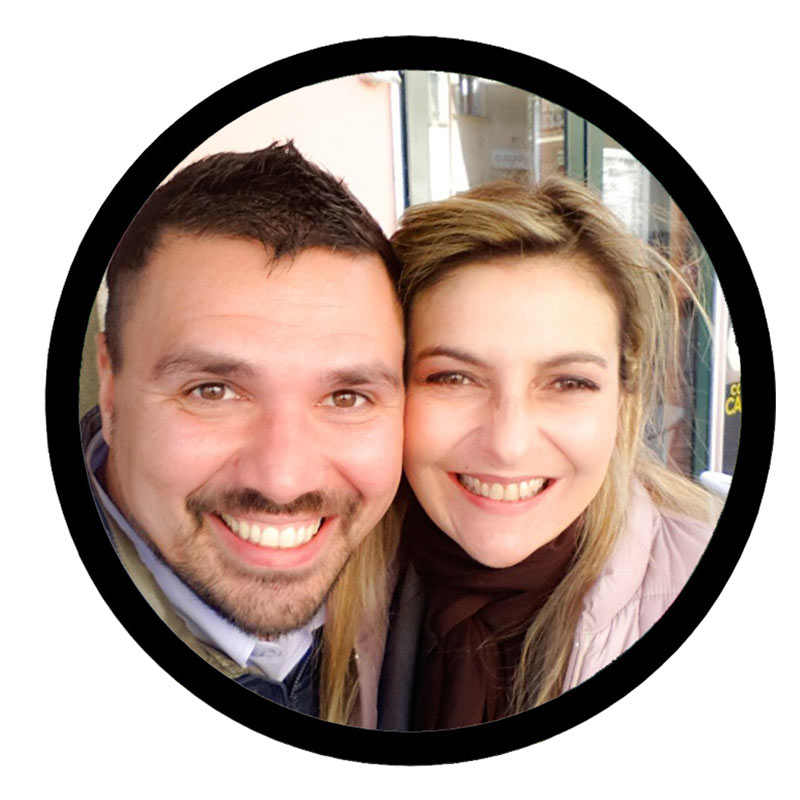 Andrea Fustaino and Federica Berselli of Elbamylove.com have been our consultants for the web and social media marketing since 2021. Andrea, is specialized at the European Institute of Design in Milan. Federica graduated in International Marketing from Bocconi University in Milan, and with a Masters in Communication and Public Relations from Burson-Marsteller. They live on Elba for love
One day Cathleen Williams sailed into port and stayed for love. She is
endlessly fascinated by languages and how meaning flows from one to
another. And she is inspired by the playful inventiveness of Dampai and
the energy and perseverance to make the dream a reality. Viva!
Become part of the Dampaì community. WEAR A MESSAGE and share our thoughts!
DESIGN FOR ALL & RESPECT FOR HUMANITY
All DAMPAÌ bags are produced to our design. They have a unique, minimalist and essential style, because for us "Less is more". They are designed to be made with limited work hours, to contain the price and to be bought "by everyone", reflecting our idea of ​​"democratic design". The leather bags are packaged in our Tuscan laboratory, respecting Italian craftsmanship and professionalism. With our molds we make even the smallest accessories, from buttons to zip pullers, because it's the details that make the design. It is a big job and economic commitment, but also a unique feature that cannot be found in other exchanges of the same target market.
We create design objects that anyone can wear. Our collections do not necessarily follow fashion trends. Because we like to think that… a designer bag is forever.
The models that appear in our advertising campaigns are not professionals but Elban friends, ordinary people, each with their own work and their own story to tell. Faces, bodies, hands, smiles, grimaces, everyone feels part of a choral project. We choose them for our image, faithful to the line that always sees us attentive to the breath of the island.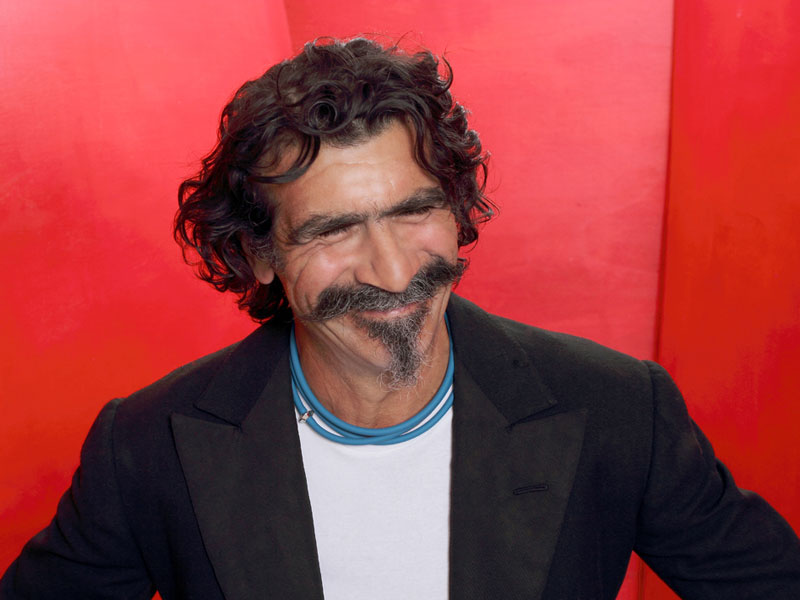 For our bags we use recycled leather, felt obtained from plastic bottles, and the neoprene of old diving suits. Also silicone, which is a durable and recyclable material; in short, environmentally friendly. Because the future of the Earth is in our hands.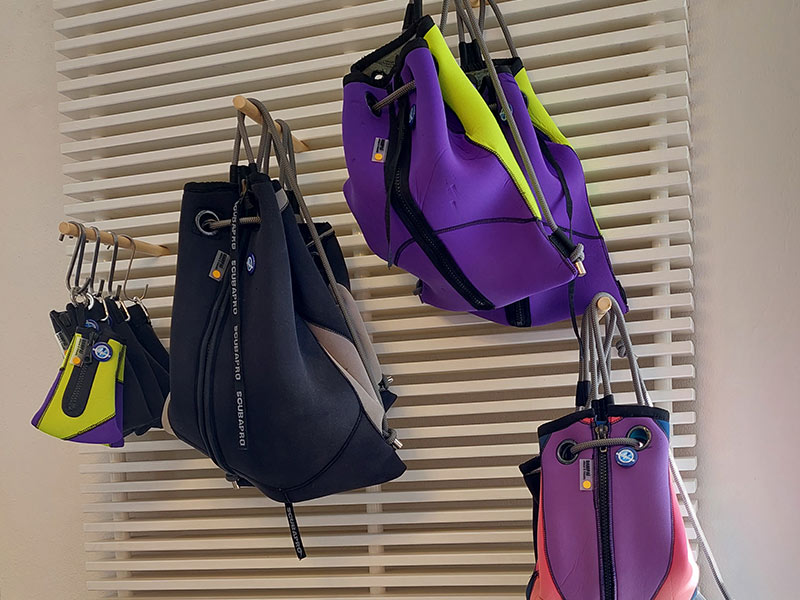 Our warehouse is inside the Porto Azzurro prison, on the island of Elba. Some bags are produced entirely by some inmates in the small prison laboratory. Because the dignity of work should not be denied to anyone.
DAMPAÌ offers the window of the Portoferraio store, overlooking one of the most scenic waterfront promenades in Italy, to artists who have something beautiful to tell. From this year, the space dedicated to emerging artists will become virtual and ArteInVetrina will find a place in our online shop. Because we firmly believe that art can improve the world around us.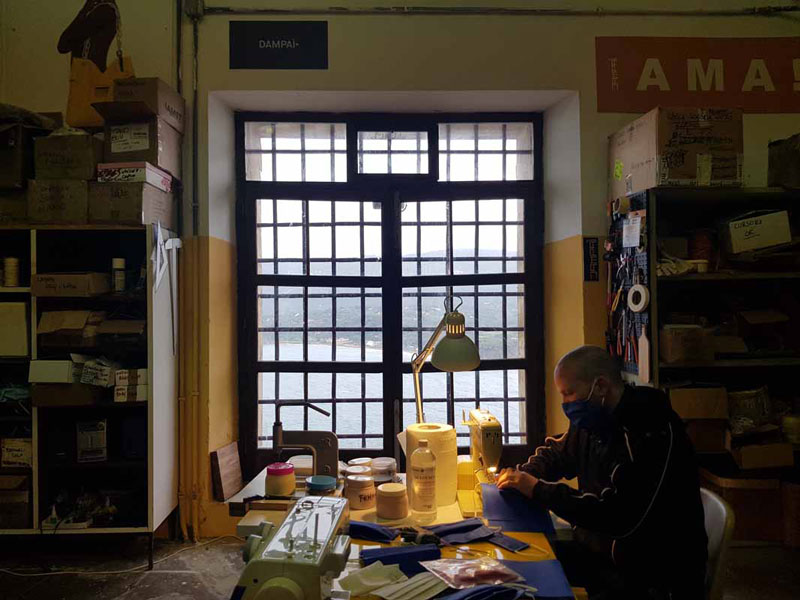 Dampaì has won the hearts of many customers who appreciate the quality, originality and design of this Italian manufacturer.
Dampaì is present in many stores in Italy, Europe, Japan, Korea and has its own Dampaì Stores on the island of Elba and stores in Mexico and Warsaw!