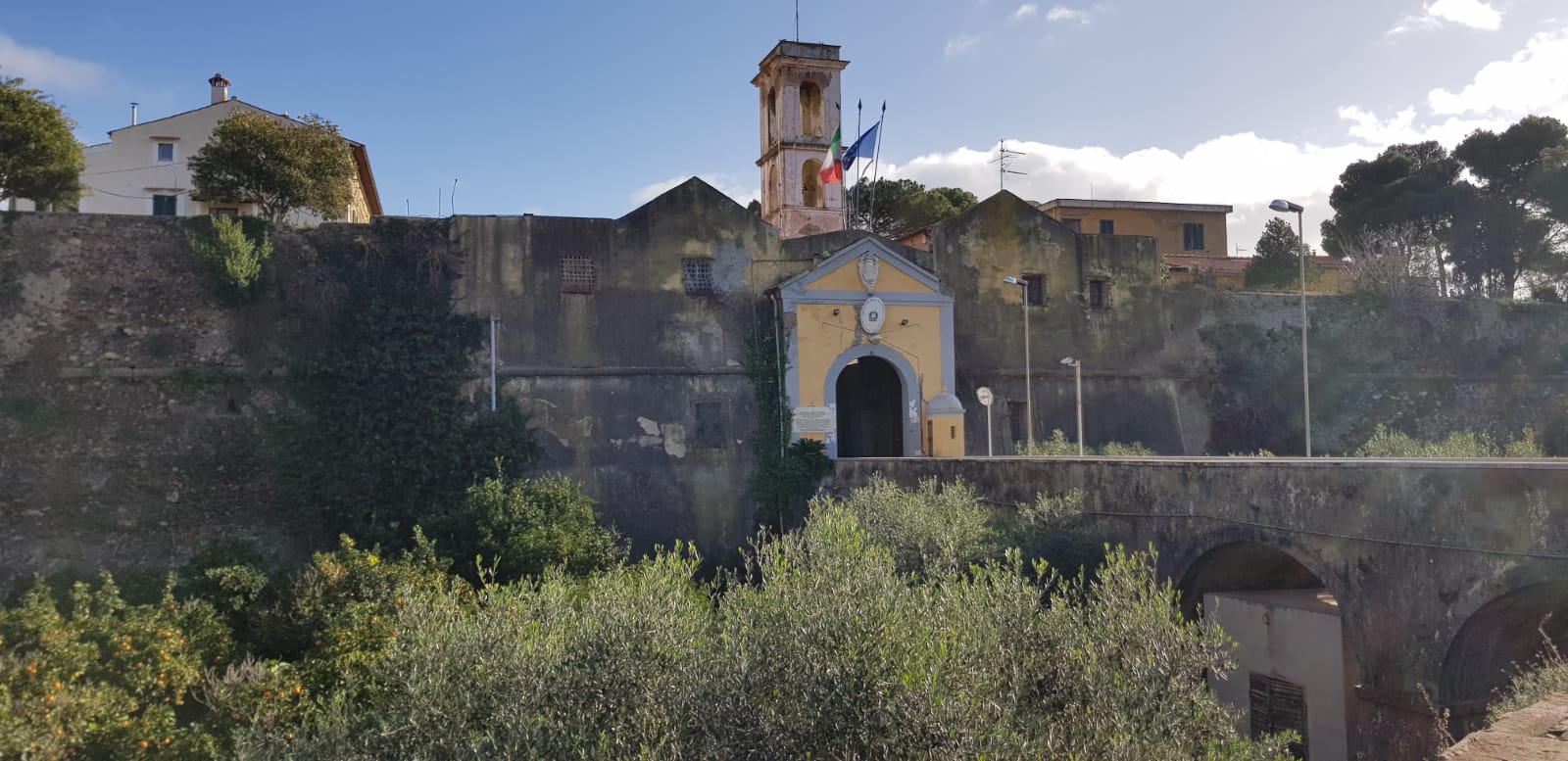 Can design today unite people and put the dignity of work into circulation?
Simona Giovannetti, creative soul of Dampaì, and the director of the prison of Porto Azzurro Francesco D'Anselmo, her staunch ally, have created a project that goes beyond commercial interest and becomes a social enterprise, because it focuses on the relationships between people, who together create objects with strongly characterized lines.
Our design and fashion brand founded on the island of Elba in 2011 has always included current issues and actions outside the classic production schemes of its creations, often making people talk about themselves. Since 2017 Dampaì has had its warehouse inside the 'Pasquale De Santis' prison house. From this experience came the idea of opening a real artisan production laboratory. Two inmates were chosen both to manage the warehouse and to make the new fashion accessories. Dampaì carried out specific professional training for the chosen people, who were then hired and salaried by the fashion / design company. The path developed quickly, with particular attention to the managerial and human aspects triggered by the production process which must conform with the rules of a prison. The first precious result of this delicate team work was three models of bags entirely packaged inside the prison and marketed in the Dampaì Stores on the island of Elba and in some Italian retailers: the Two and the Three, two hand bags with shoulder straps in foam rubber, and the Lilly mesh bag which can be transformed into a backpack.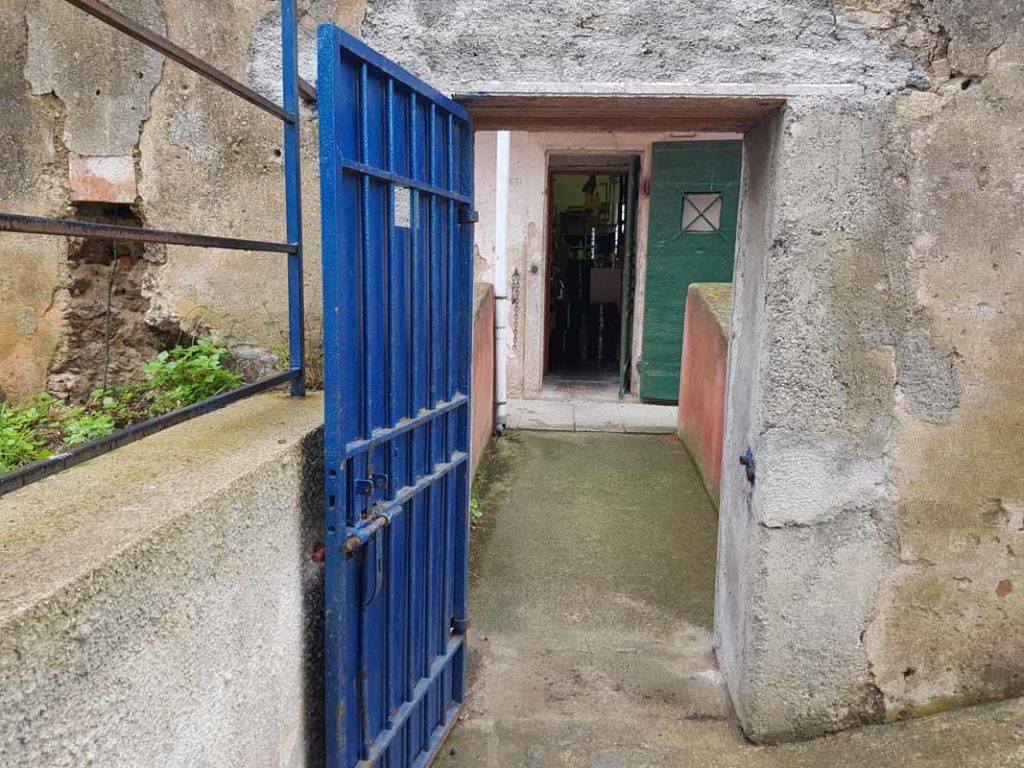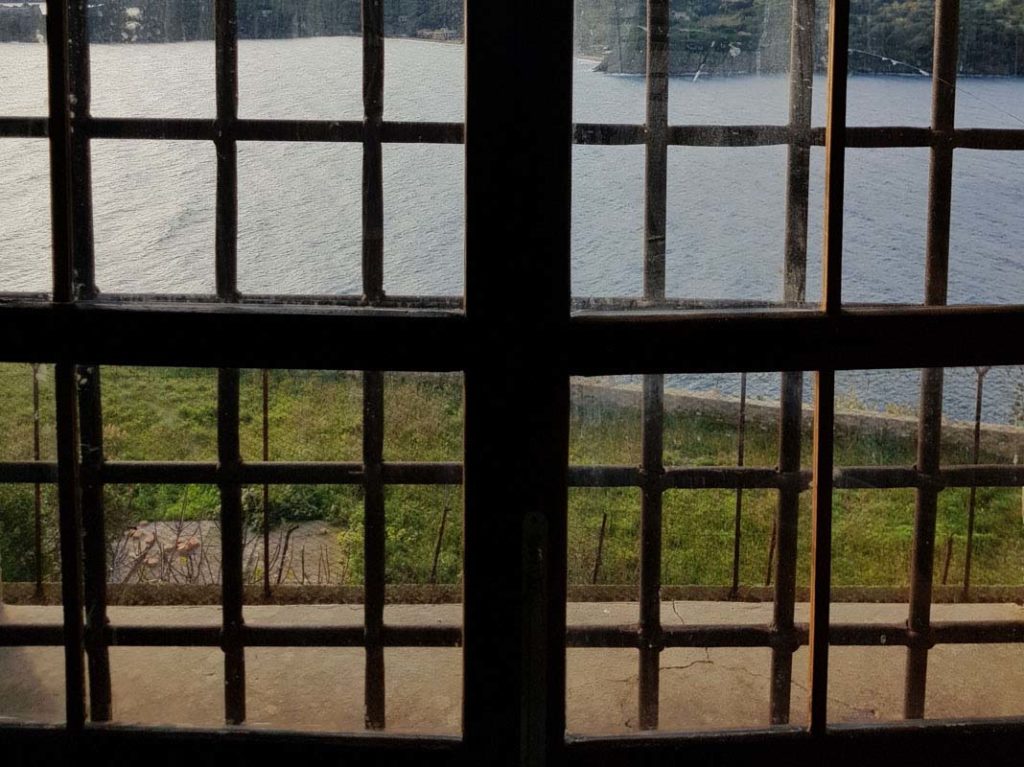 But there is more, the "Ventosa (Gust of Wind)" project.
An handmade leather bag with large leather stitching and a variety of colors that the customer can choose with the help of computer simulations, among multiple solutions. Through our online shop (www.dampai.it), once you have chosen your combination and know the time period of creation, the customer can order his own personalized bag and a prisoner produces it specifically for him. This production chain allows the creation of bags with a unique shape because they are personalized and, above all, allows a real exchange between customer and prisoner.
Objective: to reduce the prisoner's profound feeling of isolation through a sort of removal of psychological barriers between inside and outside.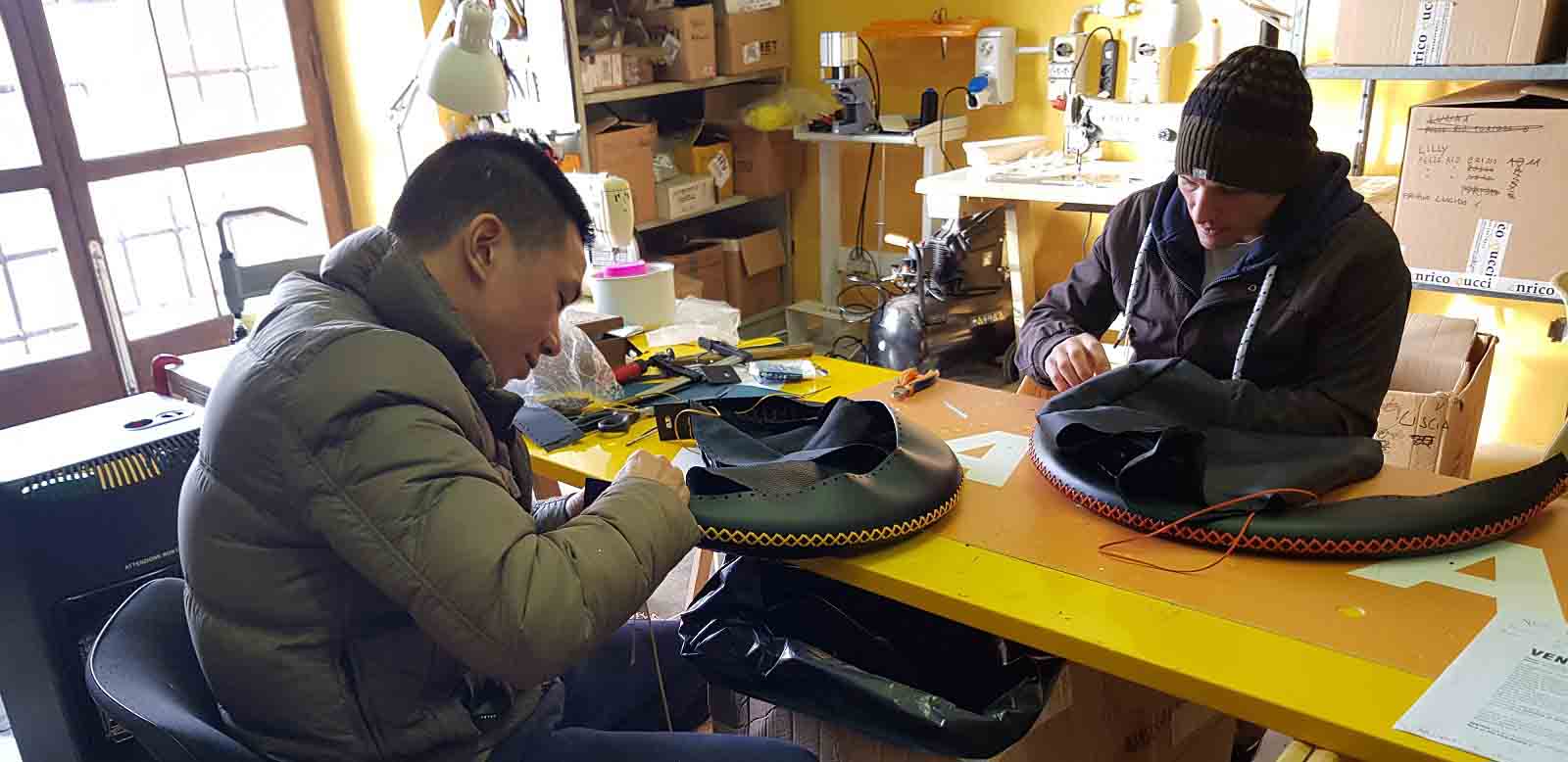 VENTOSA (Gust of Wind)
Zhang is serving his long sentence in the Porto Azzurro prison, on the island of Elba where I live.
I design bags and fashion / design accessories. Dampaì srl is my company.
The company's warehouse is inside the prison facility where, in 2017, I met Zhang for the first time.

Zhang has already served most of his sentence and therefore, under a work contract, he can be released from prison.
I hired Zhang in the spring of 2018 and, since then, he has been in charge of warehouse management and external supply to the Dampaì Stores on the island of Elba.
Zhang does not have a vehicle license and cannot drive my company van, so we bought an electric bicycle so that he can carry out the nearby supply deliveries.
The first two times that Zhang went out on a bicycle, he got a fever.
"But how Zhang! Large and robust as you are, and you got a fever? " I asked.
"I was no longer used to the wind," he replied.