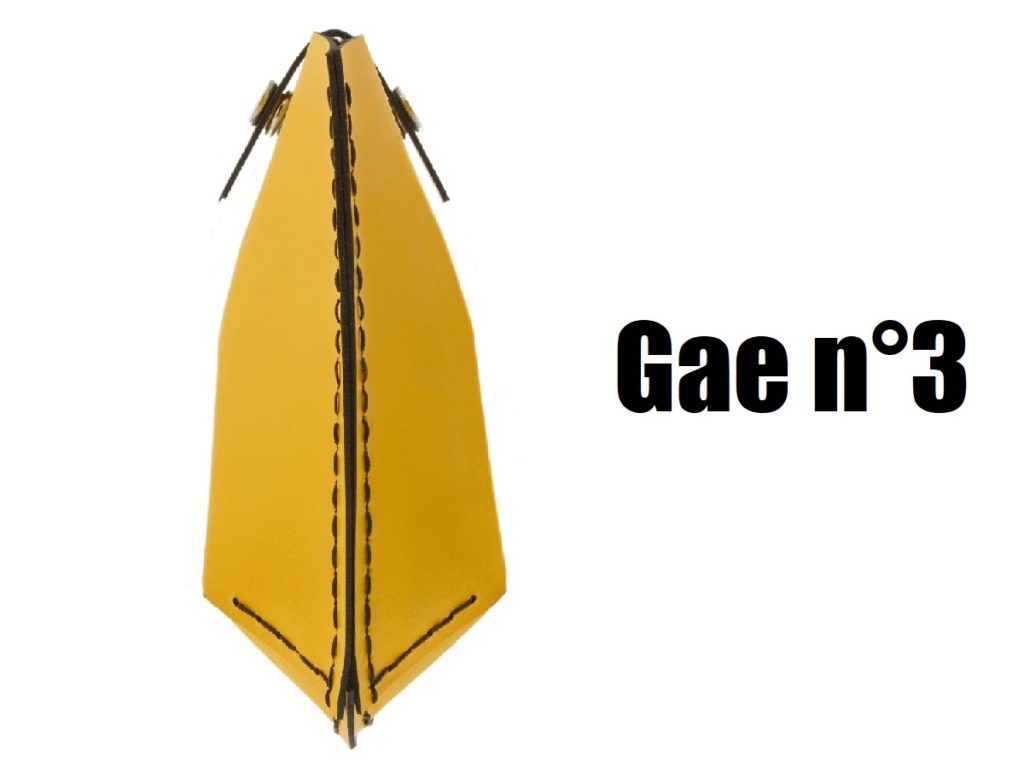 History and biographies have always fascinated me. The sources of inspiration for my projects, whether of architecture or design, are often female figures. Their stories speak of talent, vision, new languages and an almost total absence of social recognition. For some years now, I have decided to link my design directly to their memory. The names of the Dampaì design objects-to-wear are a tribute to the female personalities that I feel closest to me.
One of these is the Italian architect and designer Gae Aulenti (1927 – 2012).
Here are some passages from her story that I want to remember.
To Gae
Gae (diminutive of Gaetana) Aulenti is a leading figure in the history of contemporary architecture nationally and internationally.
She graduated in architecture from the Polytechnic of Milan in 1954. She immediately collaborated with the historic magazine Casabella and began an eclectic and versatile career. Her unmistakable, cosmopolitan characteristics were stamped on the restoration of museums, the setting up of exhibitions, theatrical scenery and objects that have marked the history of design.
She was celebrated with numerous honors, including the 1991 Imperial Japan Prize which in importance is considered the Nobel prize in the artistic field.
With her eternal uniform of trousers, black sweaters, low heels, and large round glasses, always with short hair, she kept her autonomy and freedom from any restlessness, fashion and female compulsion. Vittorio Gregotti, her peer, colleague and friend, remembered Gae as the girl who arrived at the Polytechnic in Lambretta at the end of the 1940s, something women still did not dare to do.
She had a long love affair with Carlo Ripa di Meana and gave the name with which she called him to the Sgarsul, rocking chair, which later became a cult object. She moved away from him because of her being always left and what she called "deleterious Craxism". He would later become the husband of Marina Lante della Rovere, but he would never forget "those wonderful Milanese years alongside such a special woman".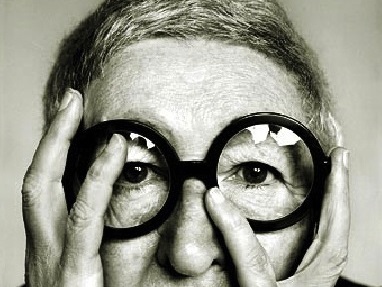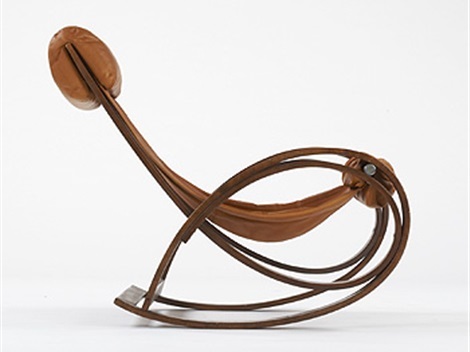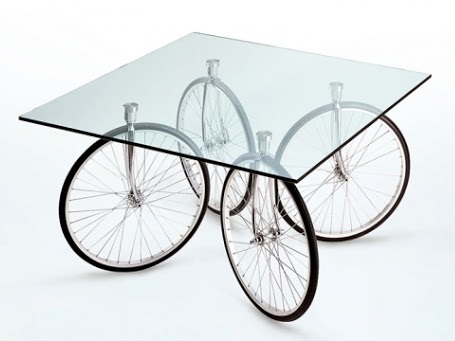 In 2012, the year of her death, the circular square in the center of the Unicredit Tower complex in the very modern Garibaldi area in Milan was inaugurated and named after Gae Aulenti.