Dampaì has always been linked to the world of the sea, and of sailing boats and women.
This year Dampaì decided to contribute to the maintenance of Luna.
Luna is a 1979 Dufour 31 which in October 2012 was given to: Captain Silvia Pollina.
Silvia Pollina , born in 1970, lives in an oak forest on the island of lost time, has a passion for the sea, for its floating movement, for the blue depths and for that wonderful slowing down of time that changes life into one concept of existence: to live.
This summer Luna will sail with the new Dampaì sponsorship, brand dedicated to fashion handbags and many other.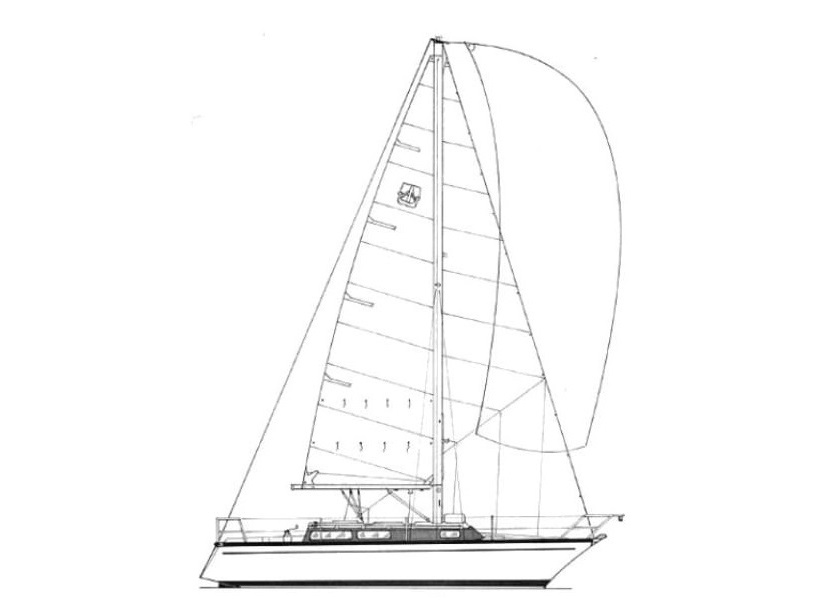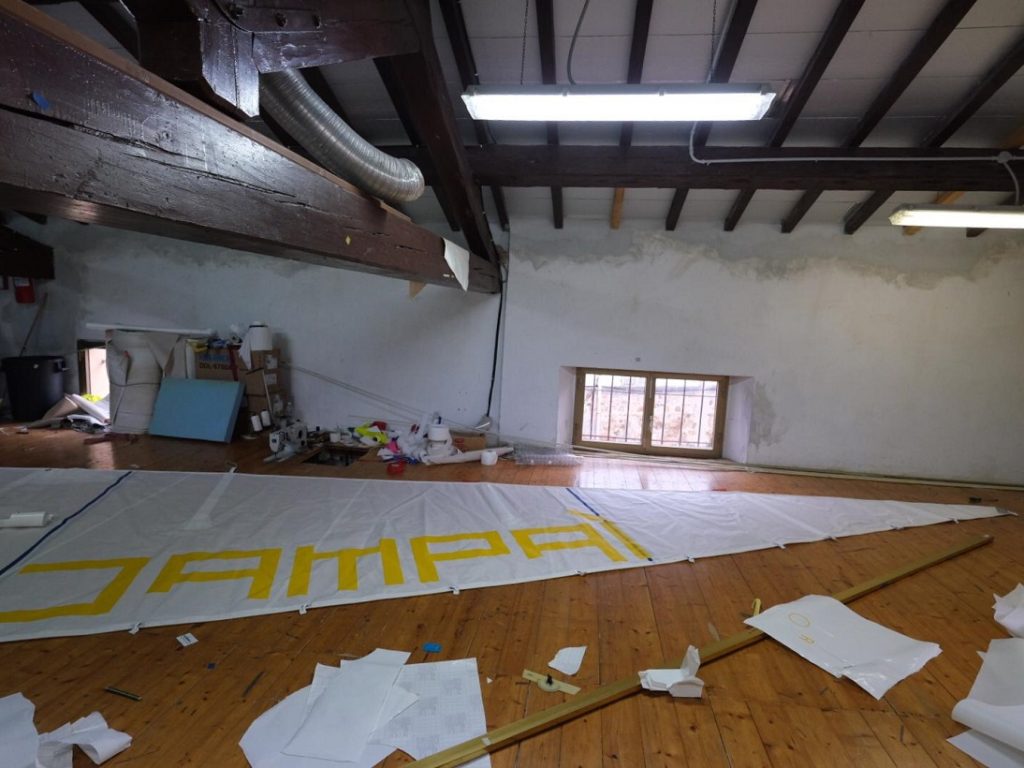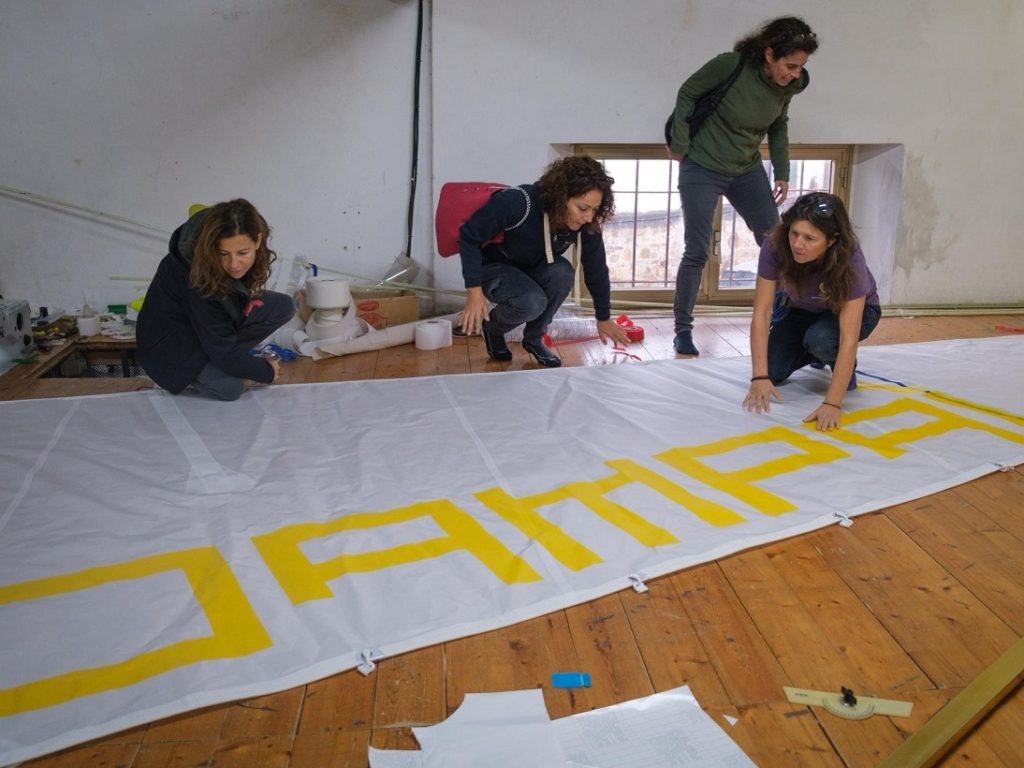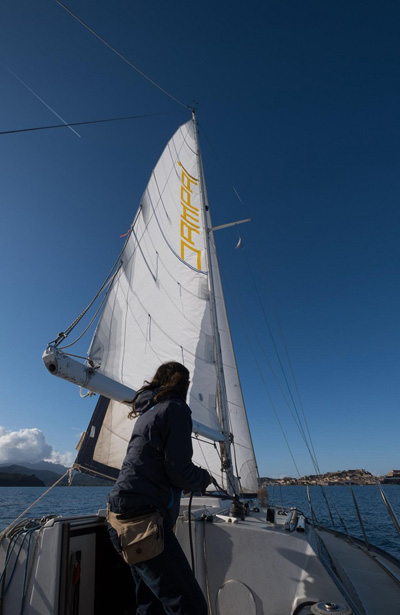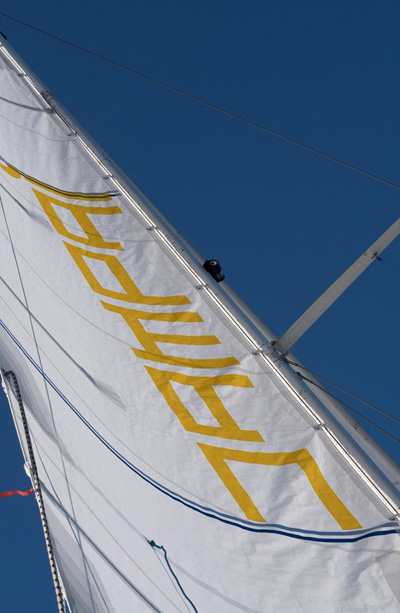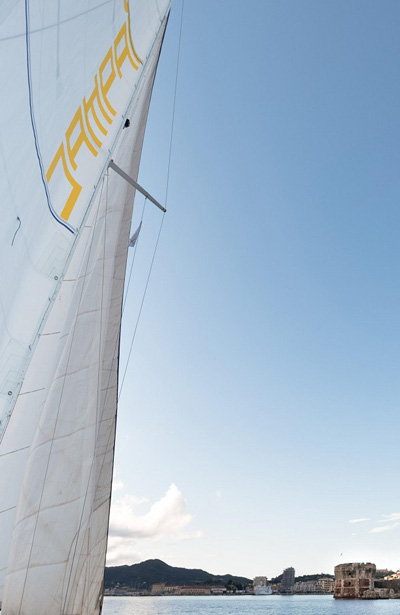 * ""Fair winds"" " is a salute that sailors use, but it contains a profound sense that is not limited only to those who go by sea. A fair wind is something anyone can wish for and goes beyond the concept of luck.
That's why we need "fair winds" for each of us, because, once the storm has subsided, we don't want a backwash that restores the previous situation, but a "fair wind", which puts us in a position to face with courage and awareness the new journey.