Waterproof and heat-insulating, elastic, resistant to atmospheric agents and aging, neoprene has always been used to make diving suits, giving us the priceless thrill of swimming and diving into the sea at any temperature.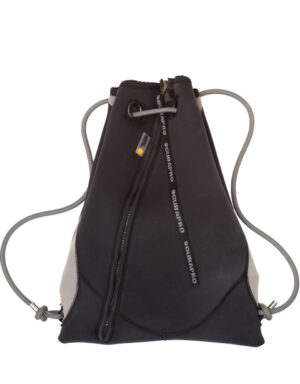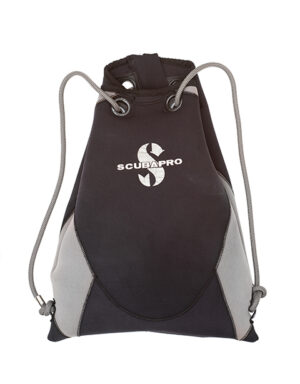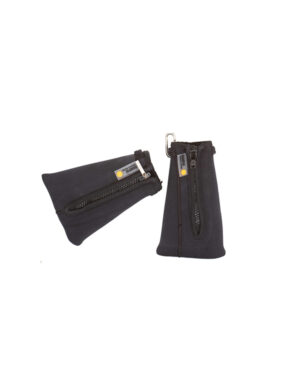 Faithful to the virtuous philosophy of wear aware, that is to say 'conscious' wearing, DAMPAÌ uses it for the bags of the Ethical & Friendly line which also uses recycled leather, felt obtained from plastic bottles, and silicone which is a durable and recyclable material. When Chiara Ghiggi – diving instructor and passionate participant of the Grand Bleu – suggested creating a casual and 'sustainable' fashion accessory by reusing the neoprene of the now defunct diving suits, we liked the idea and got to work, convinced that even the late Jacques Mayol, legendary deep-sea freediving specialist adopted by Elba, would have appreciated this romantic and green challenge. Simona Giovannetti, head and soul of Dampaì, unleashed her creative genius and after a few days of cutting and sewing MUTEVOLE, a soft and practical bag / backpack with a minimal and original style and made of 100% neoprene, was born in the house workshop of imprisonment in Porto Azzurro, thanks to the precious help of Sinan and Yosmeri.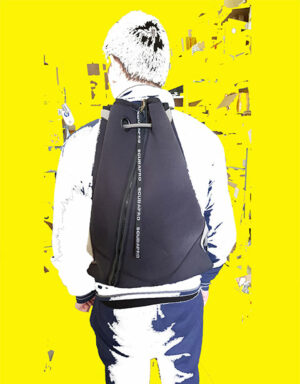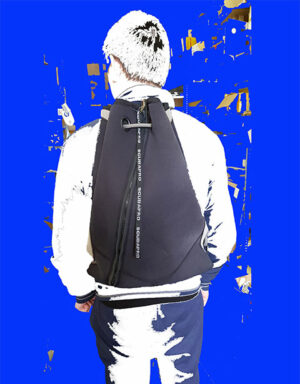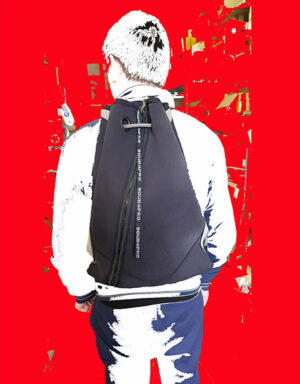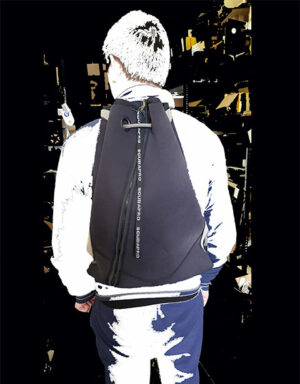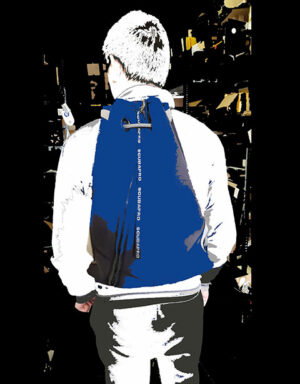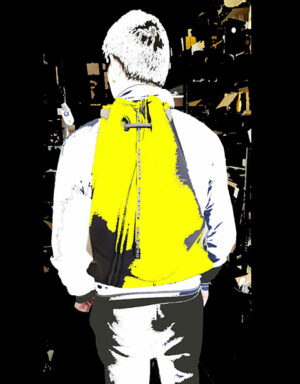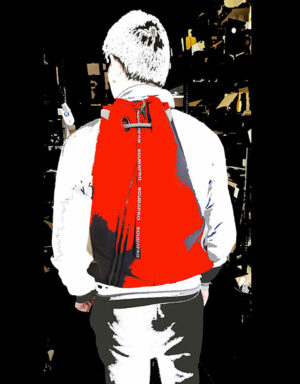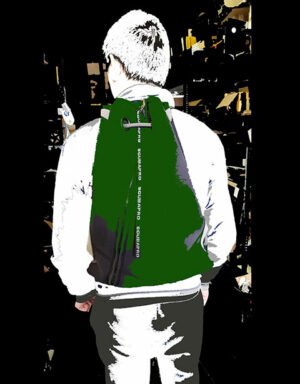 Carefully finished with steel eyelets and a rope lace with a logoed end, MUTEVOLE can be combined with a comfortable neoprene wallet, with a zip and carabiner, perfect for accommodating everything that is not found when looking for it.