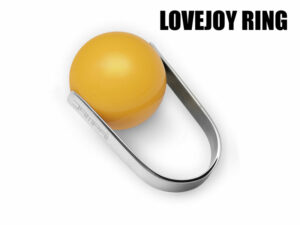 HERE'S THE STORY OF OUR LOVEJOY RING ADVERTISING CAMPAIGN
For the advertising campaign of the LOVEJOY RING, Andrea, Claudia, Marco and of course I decided to photograph girls of non-Italian ethnic origins, either born on Elba or who simply live here. With the ring on, they were supposed to assume the typical position of those who demand silence, with a finger to their nose. A decisive gesture, a message, addressed to those who, especially in those months, screamed in the media about the desire to close national borders to those arriving from distant territories.
Launched a call on Facebook!
We launched a call on Facebook, and set up a photo shoot at my house, as always, and on a winter afternoon on Elba we waited for the "models" to arrive.
Girls we knew and girls we had never seen or had never met came. They came alone, with a friend, with a boyfriend or with their parents.
Background
The night before, I had gone to the cinema and in the line behind me was Michela, a beautiful girl with Asian features. I asked her if she wanted to participate in our advertising campaign and the next day she arrived accompanied by her father. She did not know the other girls, but immediately a sense of connection arose between them all, perhaps because all of their origins were at once so different and yet so close. The shyness and mistrust of the first moments disappeared quickly.
Soufian, a boy from Morocco who has lived across from my house for many years, read the post on Facebook, and telephoned to ask me if Martina, his partner, 100% Italian and mother of his daughter, could be photographed: "Of course ! "
Finished the job
We had photographed the last girl and were all enjoying a final cigarette together, when Jennifer arrived with her parents: her mother from the island of Elba and her father from South America. 
Jennifer hadn't wanted to come, she thought she looked ugly and didn't want to appear, but her mother pushed her to be photographed and she was right: Jennifer was beautiful.
We worked, laughed, and talked; some of the girls did not yet have Italian citizenship, but we all felt like "islanders".

We photographed all the girls who came to visit us:

all beautiful, all Dampaì!
THE WORLD IS A SPHERE,
THERE IS NO EAST
OR WEST

*
Ai WeiWei
*

Il mondo è una sfera, non esiste Est o Ovest.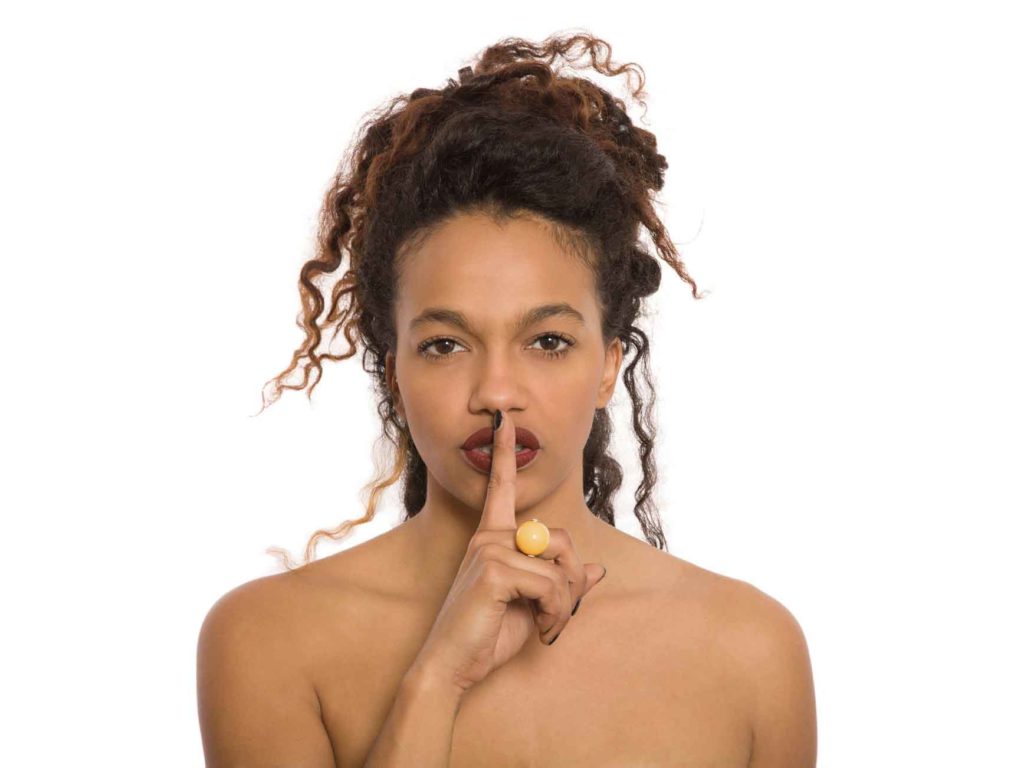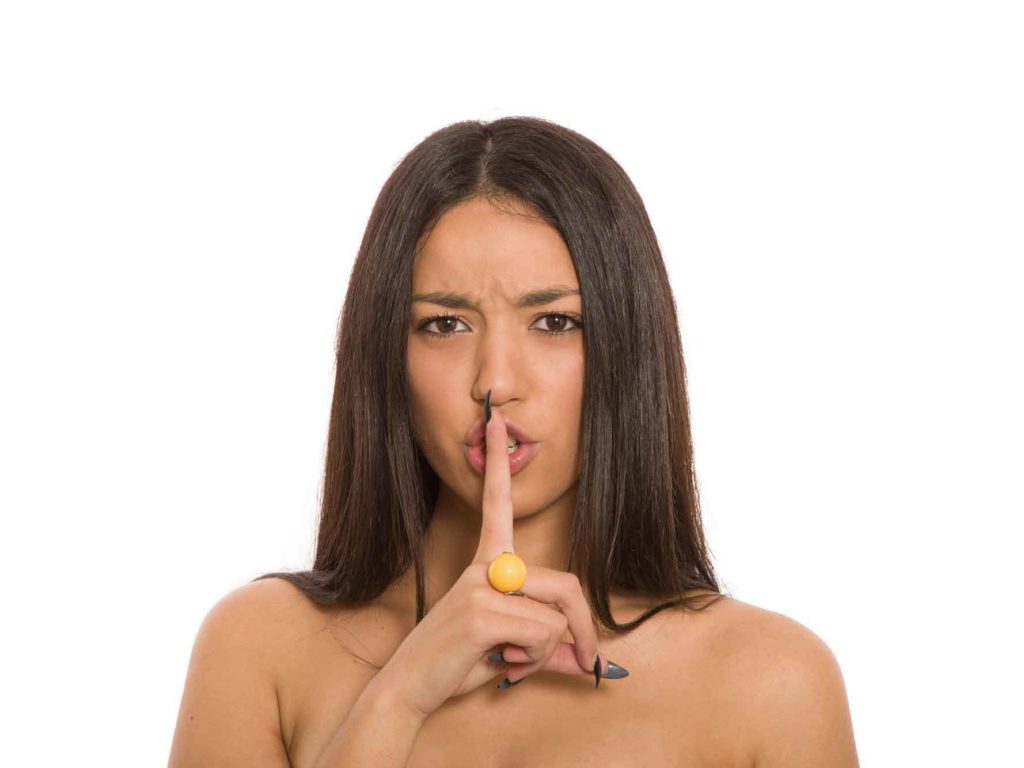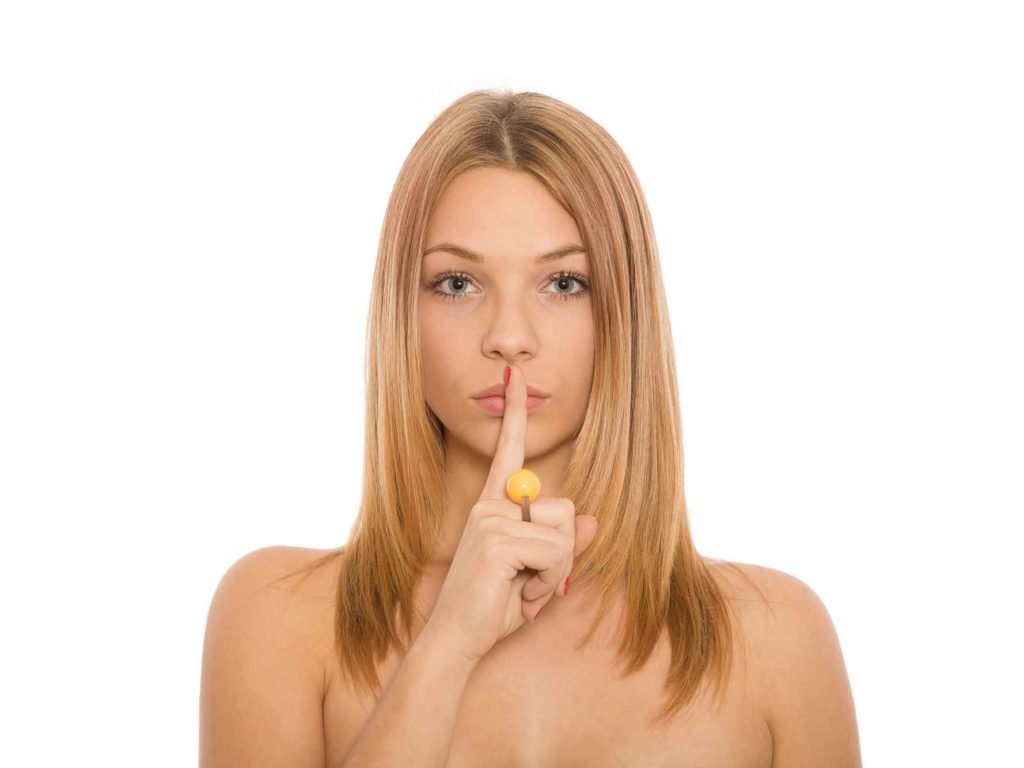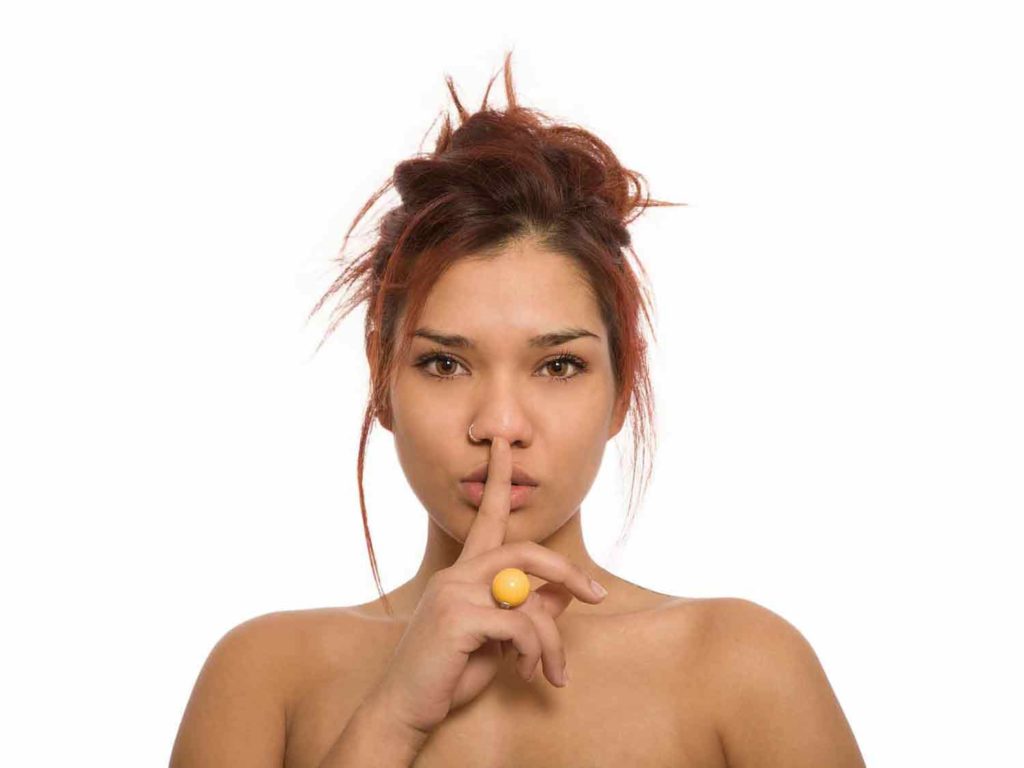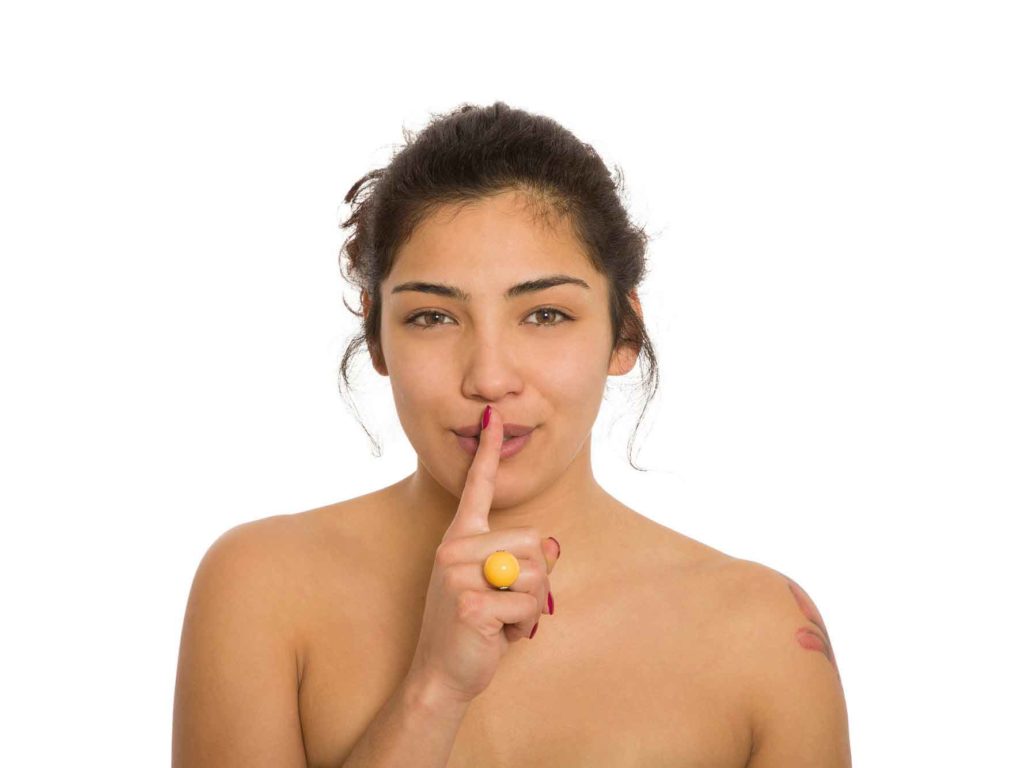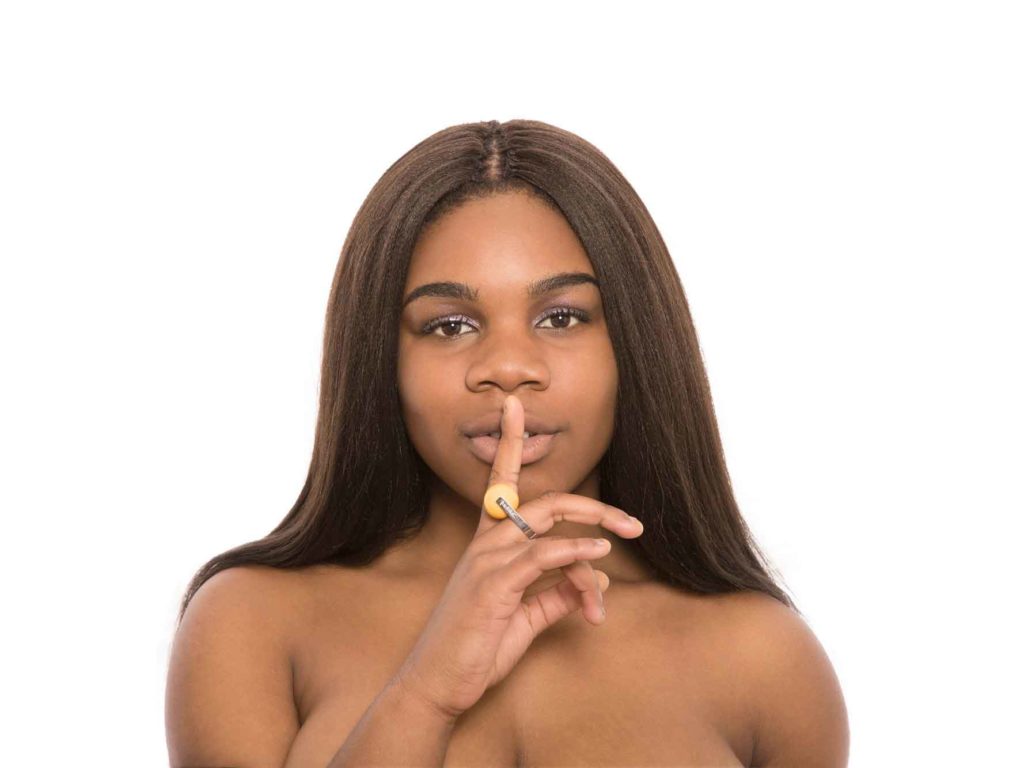 The LoveJoy Ring
is an expression of the binary system of joy, the DAMPAÌ philosophy.
The LoveJoy series was created at the beginning of 2015, in conjunction with the passage of the comet C / 2014 Q2, better known by the name of its discoverer, the Australian Terry Lovejoy, and visible as a luminous trail in the skies of the northern hemisphere of our planet, in a southerly direction, projecting onto the constellation of Eridanus, at the bottom right of that of Orion …
LoveJoy is the DAMPAÌ ring: the steel support where you can insert and play with colorful, brilliant and pearly spheres.
The colors vibrate and transform us ….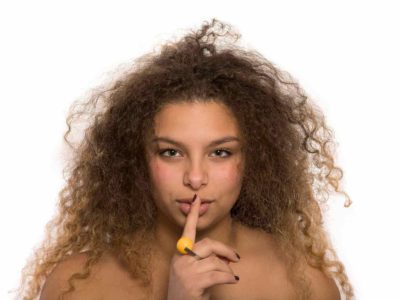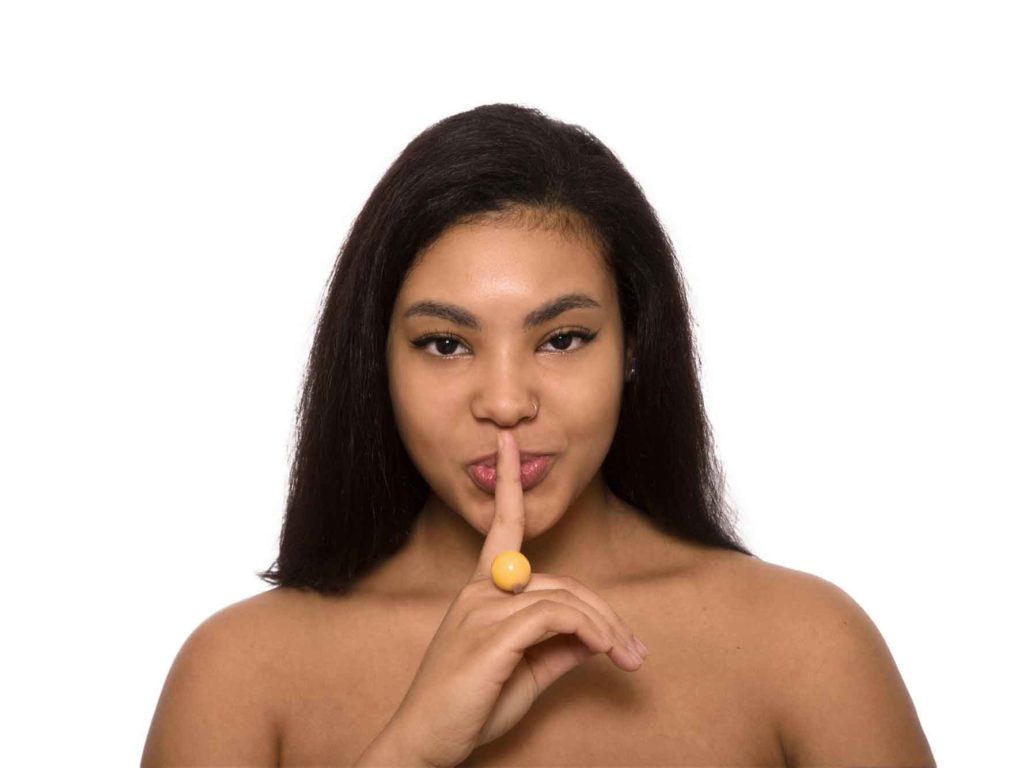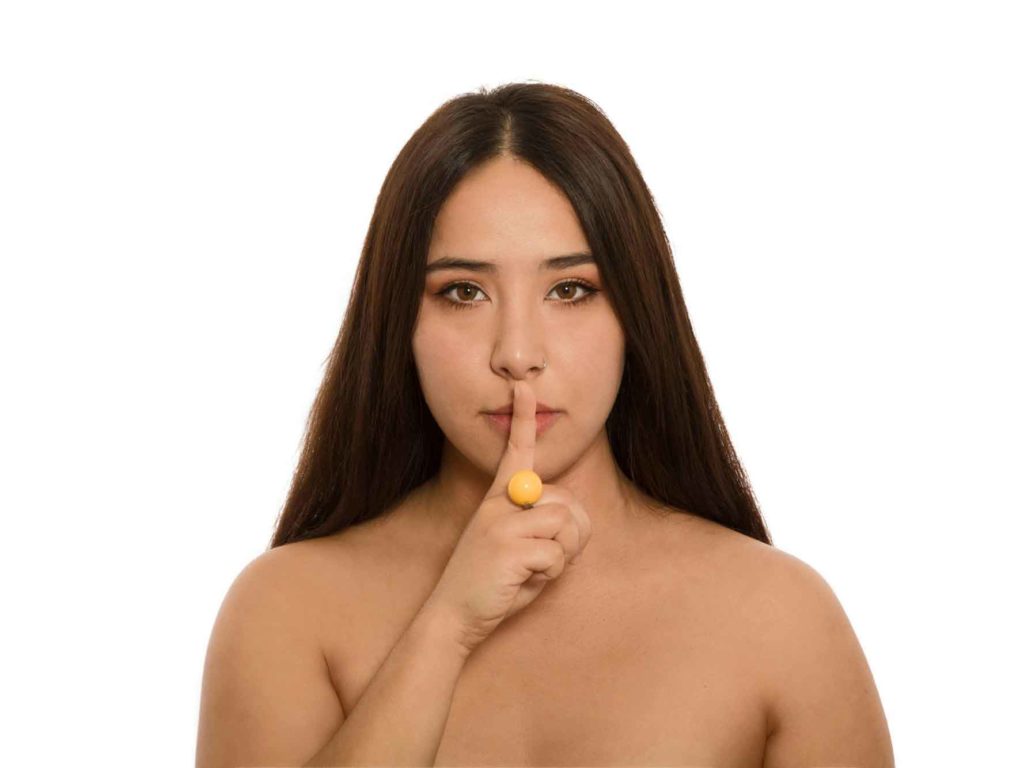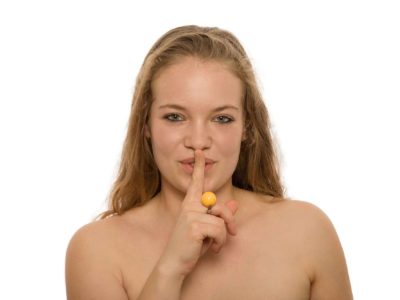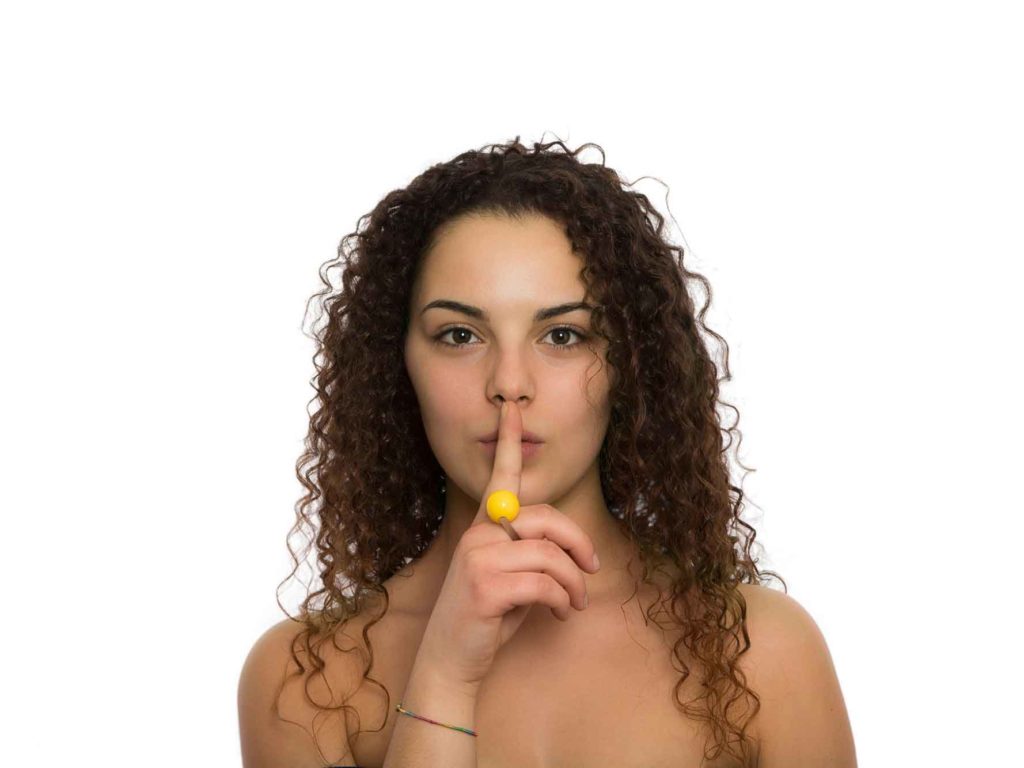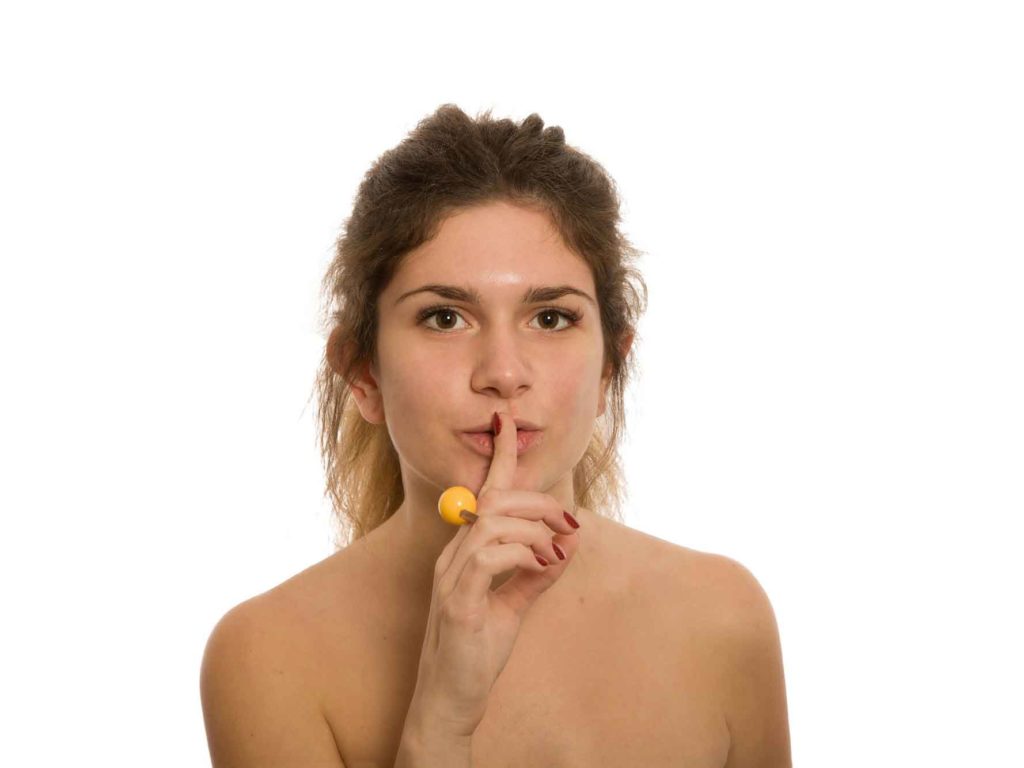 LOVEJOY RING
is a design object to be worn in a game of combinations.
LOVEJOY RING
it's color, it's design, it's play, it's emotion.
LOVEJOY RING
The visual communication campaign with the girls of Elba,
all so different, all so beautiful!
YES to love, YES to joy, YES to all geographic backgrounds.