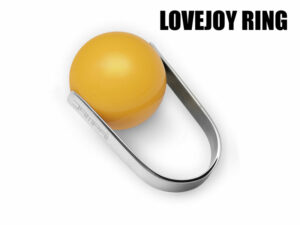 ECCO LA STORIA DELLA NOSTRA CAMPAGNA PUBBLICITARIA SUL LOVEJOY RING
Andrea, Claudia, Marco e naturalmente la sottoscritta abbiamo deciso di fotografare ragazze di origini etniche non italiane, nate all'Elba o che semplicemente ci vivono. Con indosso l'anello, avrebbero dovuto assumere la tipica posizione di chi esige il silenzio con il dito sul naso. Un gesto deciso, un messaggio, rivolto a chi, soprattutto in quei mesi, urlava sui media la voglia di chiudere i confini nazionali al passaggio di chi arriva da territori lontani.
Lanciato una call su Facebook!
Abbiamo allestito un set fotografico a casa mia, come sempre, e in un pomeriggio invernale elbano abbiamo aspettato che le "modelle" arrivassero.
Sono arrivate ragazze che conoscevamo e ragazze che non avevamo mai visto né mai incontrato. Sono arrivate da sole, con un amico, con un'amica o con i loro genitori.
Antefatto
La sera prima ero andata al cinema e nella fila dietro di me c'era Michela, una bella ragazza dai lineamenti asiatici. Le avevo chiesto se voleva partecipare alla nostra campagna pubblicitaria e il giorno dopo è arrivata accompagnata da suo padre. Non conosceva le altre ragazze, ma subito si è instaurato tra loro una complicità, forse dettata dalle loro origini così diverse e così vicine. La timidezza e la diffidenza dei primi momenti è sparita velocemente.
Soufian, un ragazzo del Marocco che per tanti anni ha vissuto di fronte a casa mia, letto il post su Facebook, mi ha telefonato chiedendomi se Martina, la sua compagna, 100% italiana e madre della sua bambina, avrebbe potuto farsi fotografare: "Certo!"
Terminato il lavoro.
Avevamo fotografato l'ultima ragazza e ci stavamo godendo l'ultima sigaretta insieme, quando è arrivata Jennifer con i suoi genitori: la madre dell'isola d'Elba ed il padre del sud America. Jennifer non sarebbe voluta venire, si vedeva brutta e non voleva apparire, ma la madre la aveva spinta a farsi fotografare ed aveva avuto ragione: Jennifer era bellissima.
Si è lavorato, si è riso, si è parlato; qualcuna delle ragazze non aveva ancora la cittadinanza italiana, tutti ci sentivamo "isolani".
Abbiamo fotografato tutte le ragazze che ci sono venute a trovare: tutte belle, tutte Dampaì!
THE WORLD IS A SPHERE,
THERE IS NO EAST
OR WEST

*
Ai WeiWei
*

Il mondo è una sfera, non esiste Est o Ovest.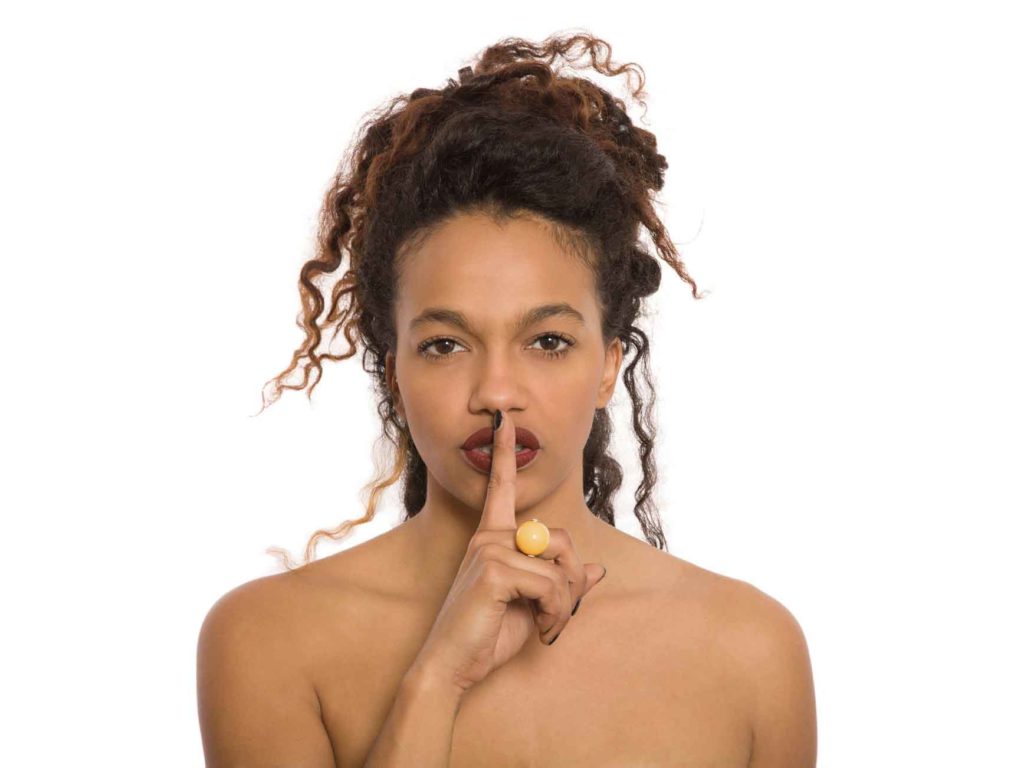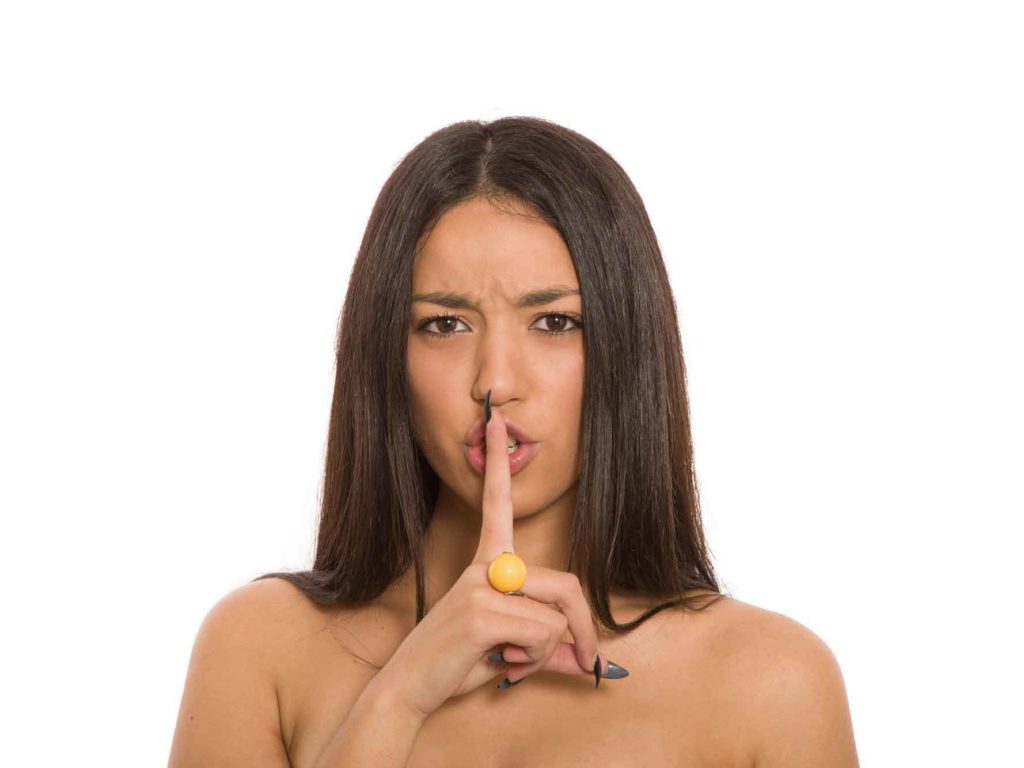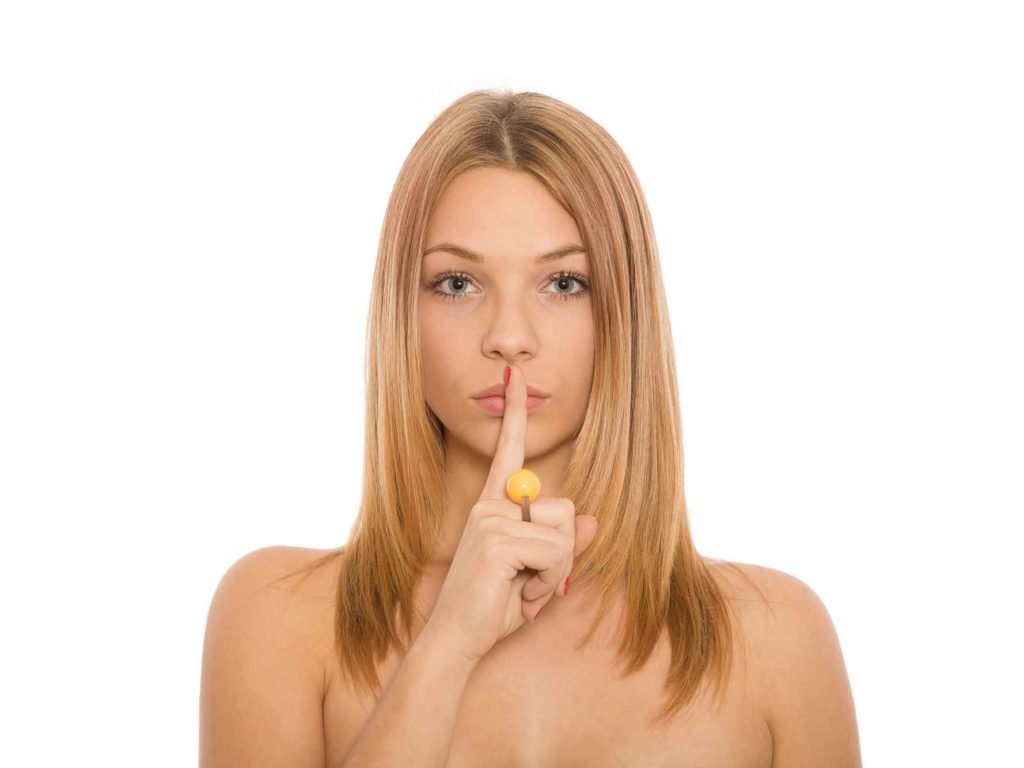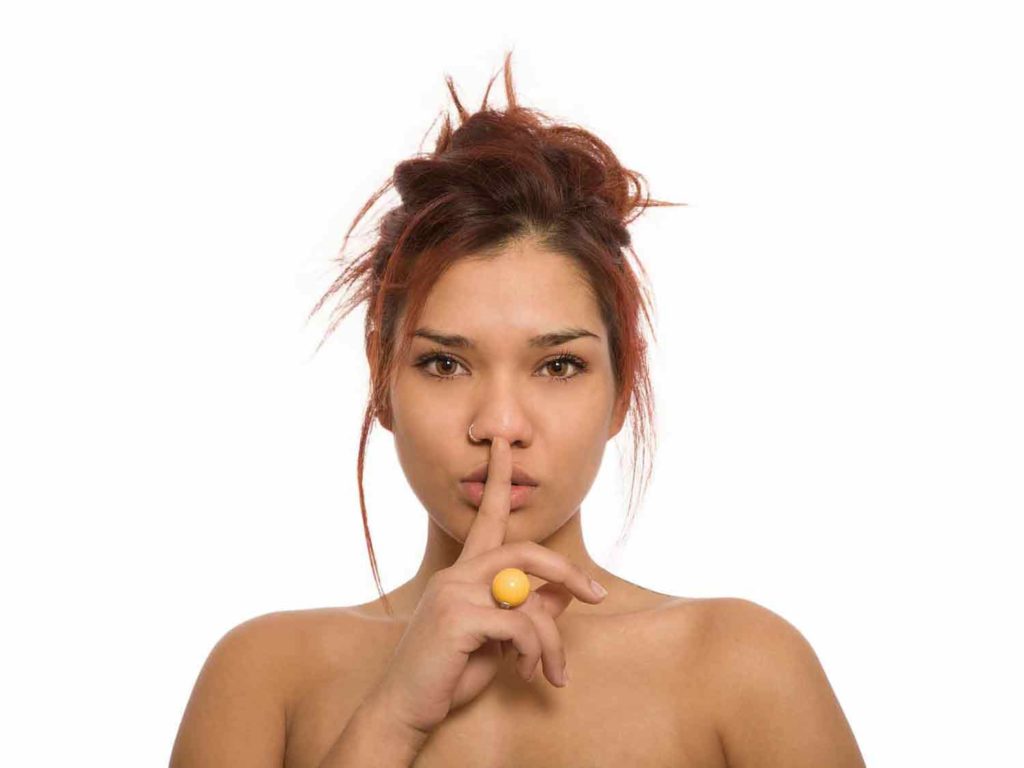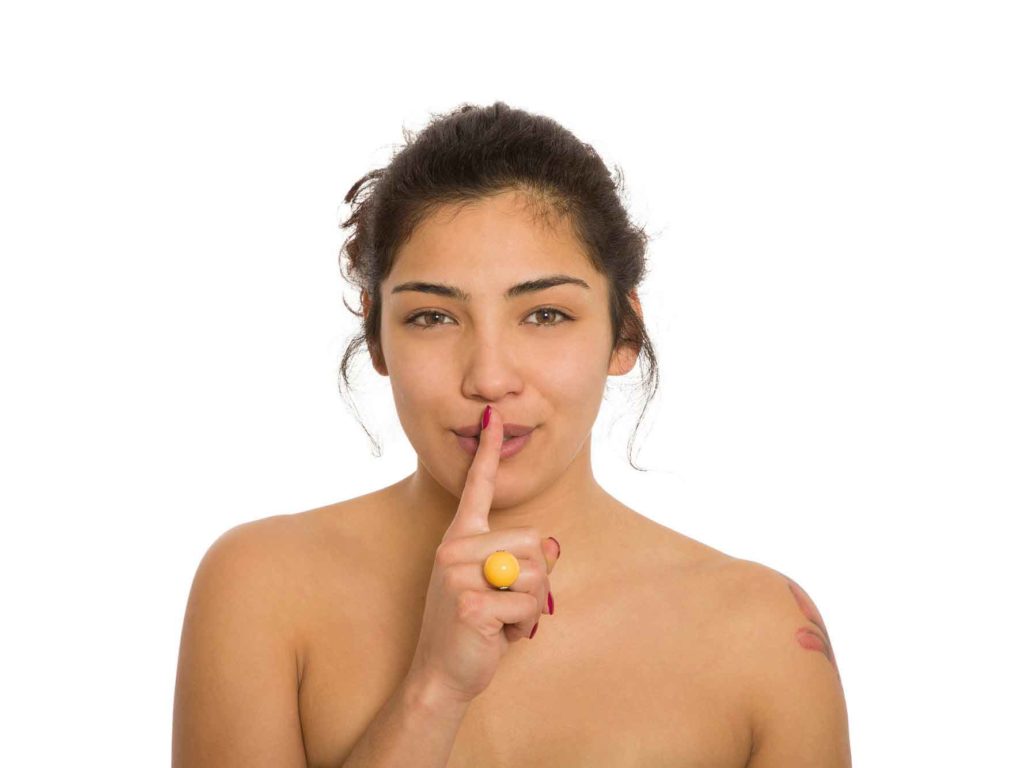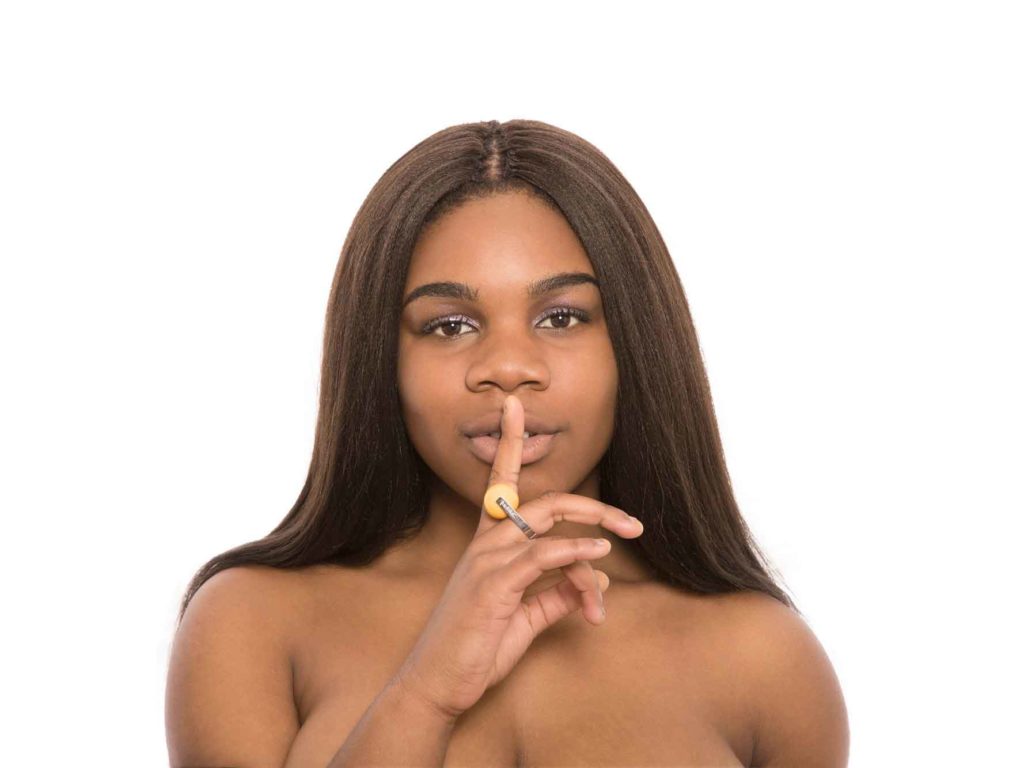 The LoveJoy Ring
is an expression of the binary system of joy, the DAMPAÌ philosophy.
The LoveJoy series was created at the beginning of 2015, in conjunction with the passage of the comet C / 2014 Q2, better known by the name of its discoverer, the Australian Terry Lovejoy, and visible as a luminous trail in the skies of the northern hemisphere of our planet, in a southerly direction, projecting onto the constellation of Eridanus, at the bottom right of that of Orion …
LoveJoy is the DAMPAÌ ring: the steel support where you can insert and play with colorful, brilliant and pearly spheres.
The colors vibrate and transform us ….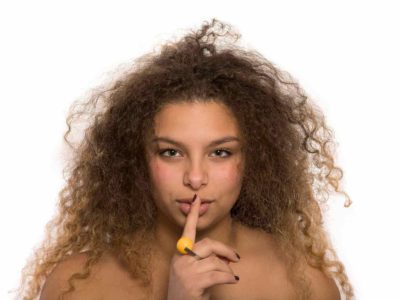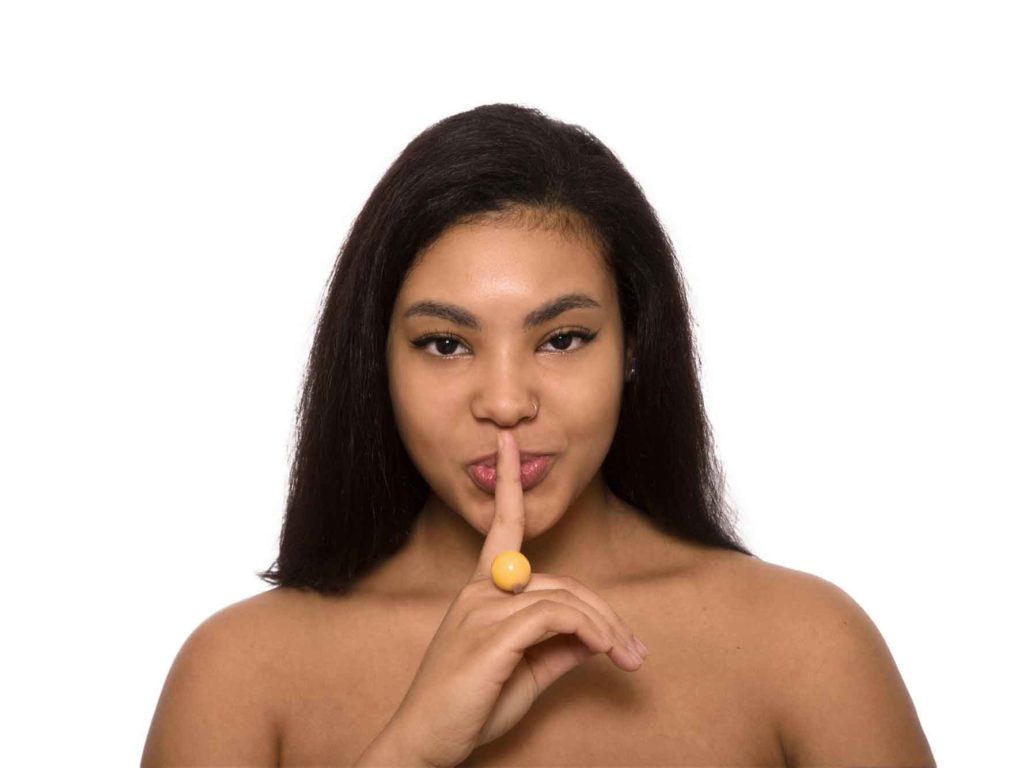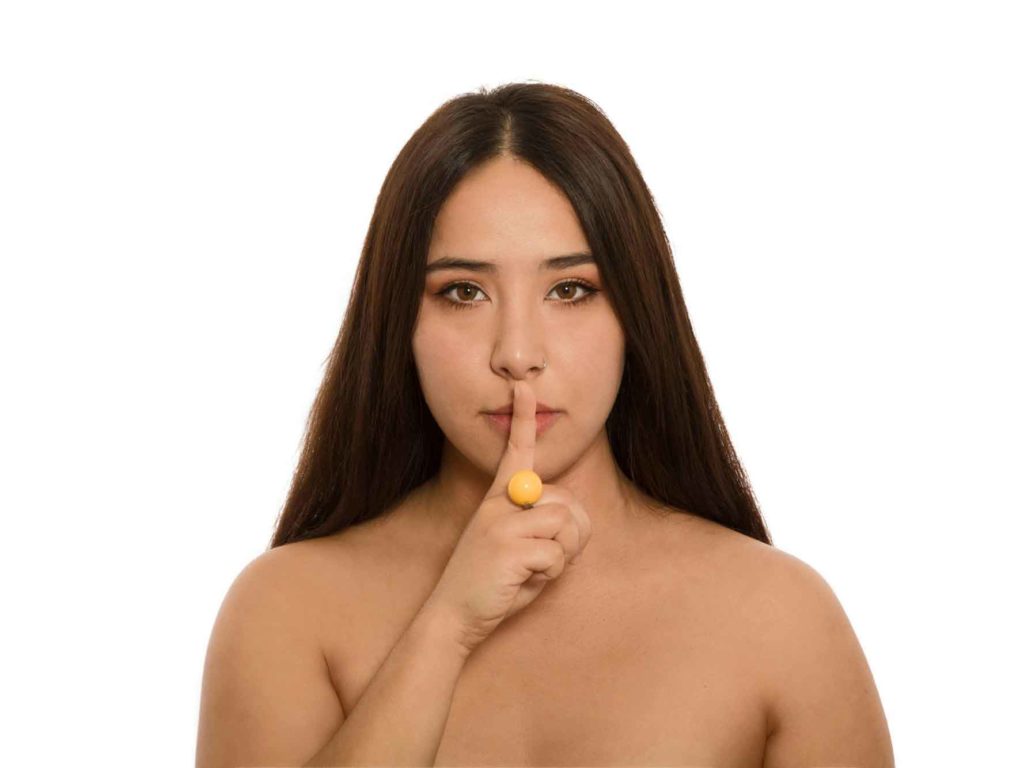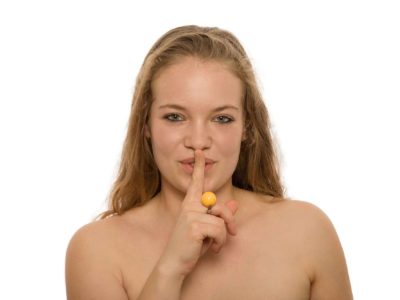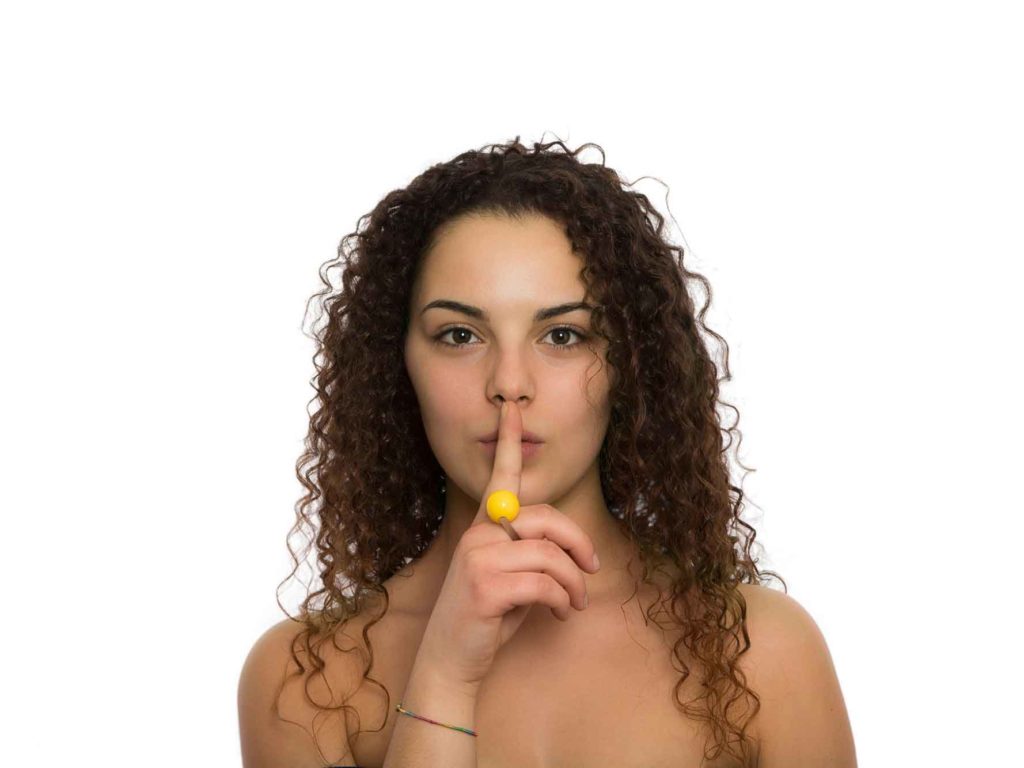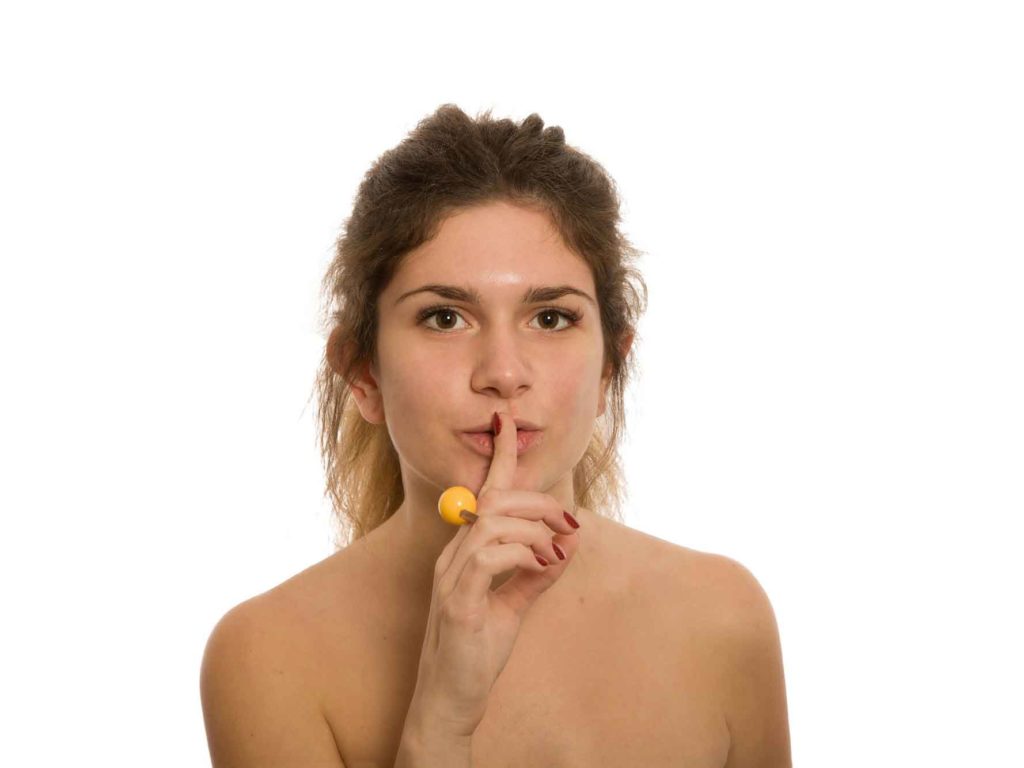 LOVEJOY RING
is a design object to be worn in a game of combinations.
LOVEJOY RING
it's color, it's design, it's play, it's emotion.
LOVEJOY RING
The visual communication campaign with the girls of Elba,
all so different, all so beautiful!
YES to love, YES to joy, YES to all geographic backgrounds.