How DAMPAÌ was created
It was late 2010, which seems like a long time ago because so many things have happened since then…
I had been wanting to get closer to the world of design for a long time, and after many years of working in my architecture studio to design houses, I finally had the financial ability to follow my passion.
MYS: project of a flip-flop
For two years I had been collaborating with a group from Bologna for the production and launch into the fashion world of a rubber sandal I had designed (https://www.facebook.com/MYS-327439464004139/), but the project, despite the huge investments made, did not work out. I had proposed a name for this rubber sandal: DAMPAÌ. I chose this name during a dinner with some of my old friends, including Shole, a Persian woman, who I have known since university. DAMPAÌ is a Persian composite word meaning "within walking distance", as well as flip-flop, and it has a broader meaning that comes close to our "within reach": it fits easily, and is easy to wear.
The Bologna group had launched an international competition and four focus groups to find a name for my sandal and DAMPAÌ was not even taken into consideration. MYS (Make Your Style) was chosen instead, a whole different story.

Marketing…
Two years with many words and little completed had passed; marketing was being talked about and English words were used but not much was actually done. With this experience, I then thought of doing something myself. I founded Dampaì srl (single-member company) and I designed and produced a rubber bijoux, made of a rubber tube with a metal pin. The pin entering the center of the tube allowed it to close and, depending on the length of the tube, you could create a bracelet or necklaces of various lengths. The Dampaì bijoux had been created.
Up to that point you could buy rubber bracelets or watches, but there was no real bijoux, Dampaì was the first!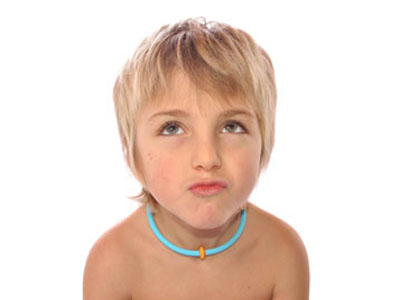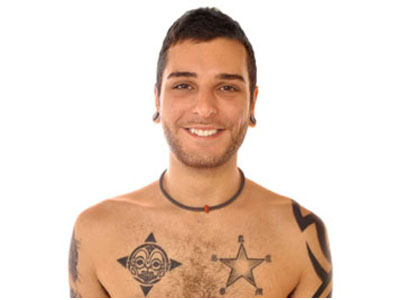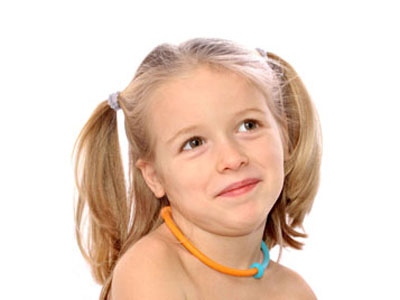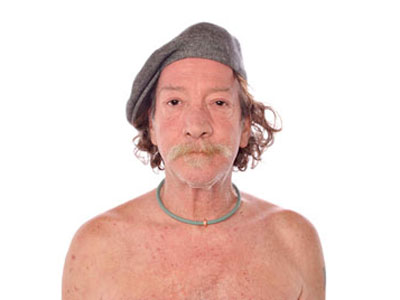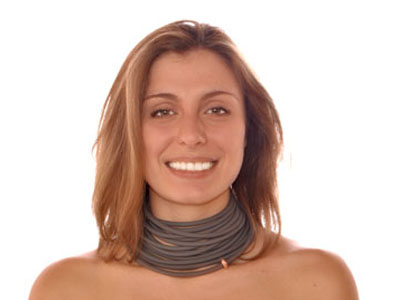 The first photographic campaign: DAMPAÌ faces … 
The first Dampaì photographic campaign took shape on an afternoon in December 2010, with the collaboration of my photographer friends Andrea Lunghi and Marco Barretta and with my artist friend, not to mention editor, Angela Galli.

During the Christmas holidays, we created a true photographic studio in Angela's cellar / studio in the historic center of Capoliveri on the island of Elba, where I live, and we contacted and photographed friends, relatives, and all those who passed by in the street and who came to browse: everyone was photographed with Dampaì bijoux.
The project was created like this, with the joy and spontaneity of its participants shining through  the resultant shots.
Our photographic campaign and the bijoux were then copied by a famous Italian company, but none of those same emotions came through their shots from the idea they had stolen.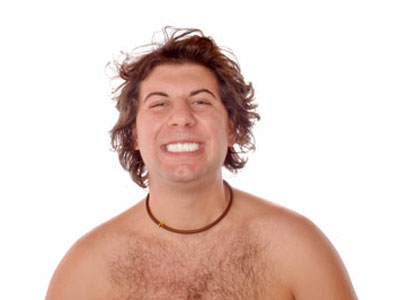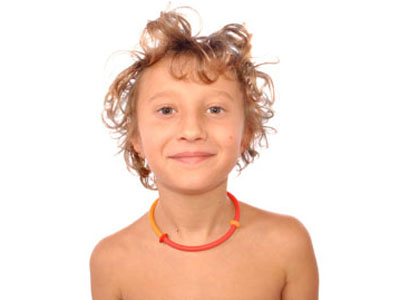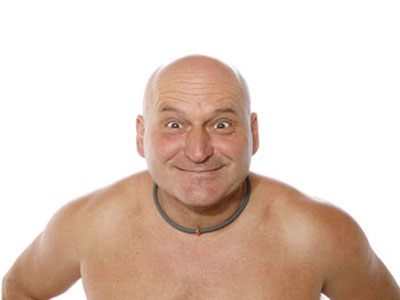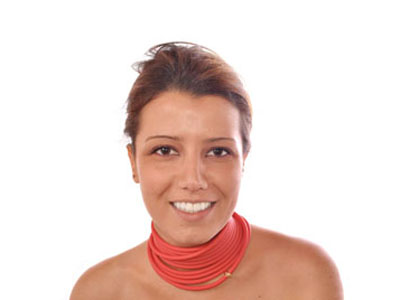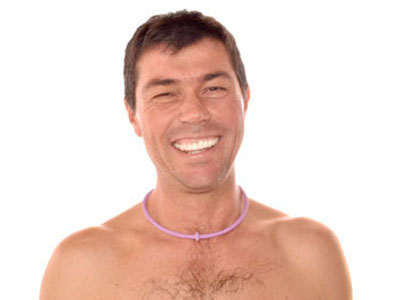 Davide against Goliah…
In January 2011 the Dampaì bijoux arrived at the Macef fair in Milan. It did not go unnoticed and was an immediate success.
The well-known Italian jewelry brand Boccadamo srl copied Dampaì by launching "Toobe" as summer jewelry on the national market with an advertising campaign in the most popular magazines and media. It suddenly seemed that the less well-known Dampaì bijoux was the copy of the more famous brand, but Dampaì went through legal channels and won first the emergency case and then the formal complaint against Boccadamo srl, by demonstrating the imitation of both its bijoux and the advertising campaign for the product.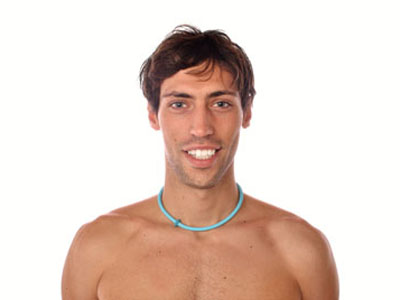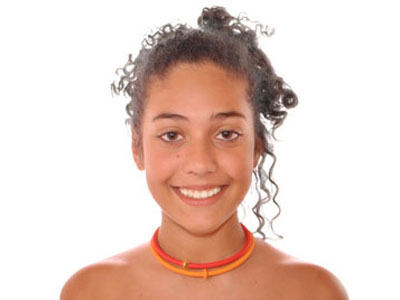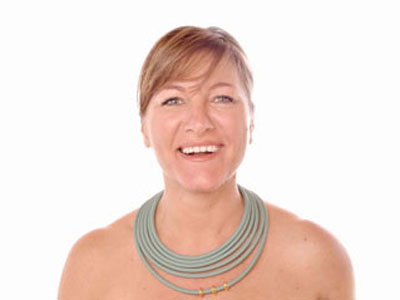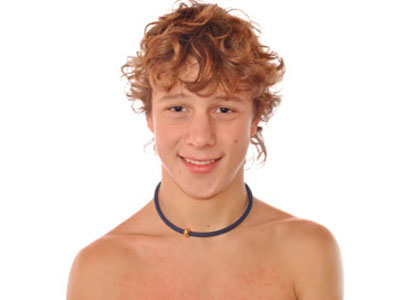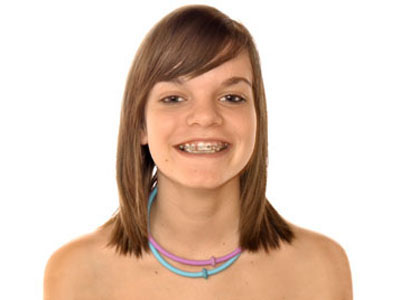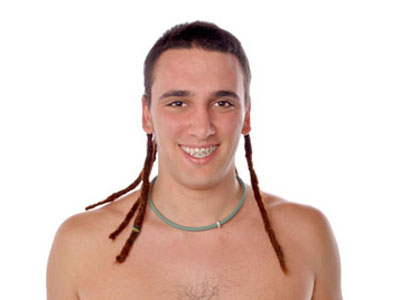 Dampaì is easy, it's fun, it's smart… it's you!
Dampaì is an ornament, an accessory and a game, all at the same time, that stimulates us in the search for our rhythm. Our rhythm of colors, rhythm of shapes, rhythm of balances, rhythm of sensations that we make our own according to our perceptions and our aesthetics: thus we express our distinctive traits, our mark, and therefore we distinguish ourselves. Dampaì arouses the joy of playing in all those who approach it and manipulate it with the desire to compose, through colors and shapes, infinite combinations and patterns: monochromatic, binary and multicolored.
With contemporary design as key, Dampaì seeks a new way to personalize its accessories.
Dampaì is easy, it's fun, it's smart … it's you!. Dampaì is simple though not trivial; it is a fresh way to play; it establishes a creative interaction with the wearer, and it is an object of art to be worn over and over, in many different ways.
Dampaì is easy, it's fun, it's smart… it's you!