A «dynamic periwinkle blue tone with a vivifying purplish red undertone that blends the fidelity and constancy of blue with the energy and excitement of red». This is how the authoritative Pantone Color Institute describes Very Peri 17-3938, the "color of the year", which promises to be the undisputed protagonist of the Spring/Summer 2022 fashion collections, and able to influence, as always, also interior design, graphic design and a thousand other sectors. Dedicated to courage, renewal, and the expression of the moment of transition we are going through, Very Peri is a bold and joyful color, warm and enveloping, which favors creativity, releases joy and transmits a kind of carefree confidence, rekindling gratitude. It is a promise of the change and rebirth that we would not be able to give up.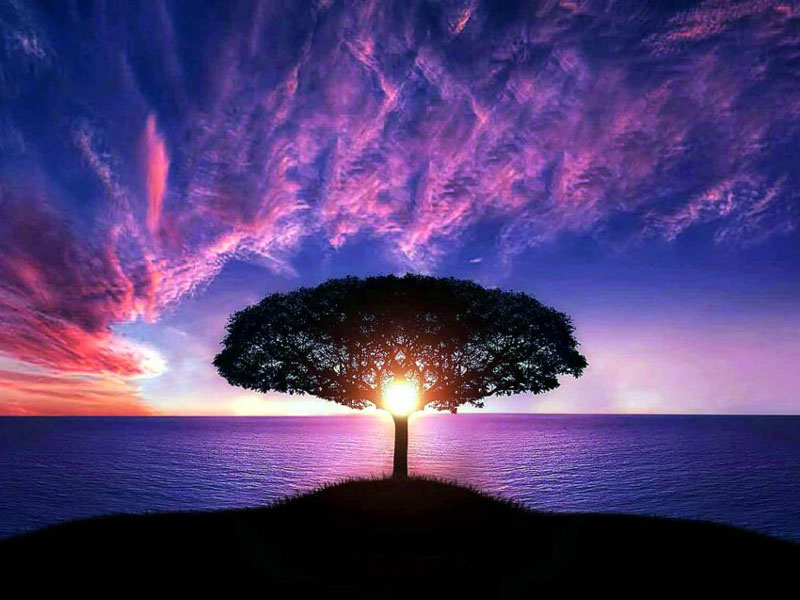 «Pantone Color of the Year reflects what is happening in our global culture, expressing what people are looking for with a color they hope is the answer», said Laurie Pressman, Vice President of the Pantone Color Institute. «As society continues to recognize color as a fundamental form of communication and a way of expressing, influencing and creating ideas, emotions, and involvement and connection, the complexity of this new blue hue infused with red-purple, highlights the boundless possibilities that are right in front of us». Apparently, an echo of the words by Pablo Picasso: "When I no longer have blue, I wear red".
Created from scratch for the first time in the Institute's 22-year history, Very Peri paints the future in a reassuring light, combining tradition and innovation by crossing virtual borders – such as the metaverse and digital works – and opening us to a new perception of everyday life, while we are in the midst of rewriting our lives.
Text by Marco Tenucci